The Government of Canada and the NunatuKavut Community Council have entered into formal discussions to recognize the Indigenous rights and self-determination of the community.
Carolyn Bennett, Minister of Crown-Indigenous Relations and Northern Affairs, and Todd Russell, president of the NunatuKavut Community Council, announced the start of discussions on July 12th. NunatuKavut, which means our ancient land in Inutitut, is a community of 6,000 Inuit in south and central Labrador.
"This is a historic, long-awaited day for the NunatuKavut Community Council and all Southern Inuit. We thank Prime Minister Trudeau, Minister Bennett and the Government of Canada for living up to their commitment of a renewed relationship with Indigenous peoples and, specifically, Southern Inuit," said Russell.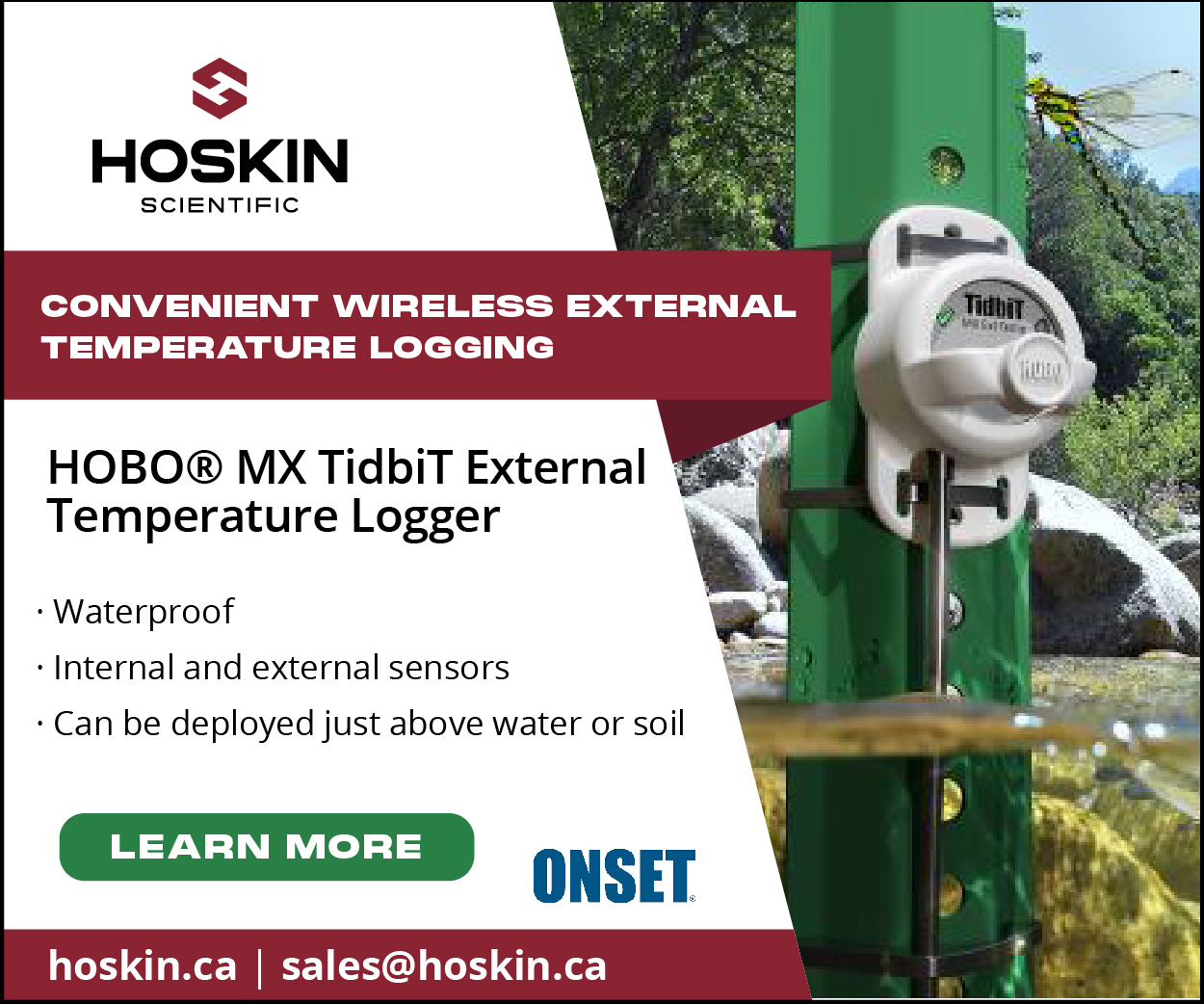 Canada recognizes Rights of Southern Inuit and enters discussions w/ @NunatuKavut its and exciting and promising day for All Labradorians pic.twitter.com/VMkefPEEfg

— Yvonne Jones (@YvonneJJones) July 13, 2018
Water is a prominent issue for the community who are within the Churchill River basin. NunatuKavut has been vocal about their concerns regarding methylmercury migration with the release of water from the Muskrat Falls dam and its reservoir.
"It is very disappointing that Nalcor did not acknowledge or address our concerns immediately so that our experts could appropriately review the data," said Russell in a statement from June 2017. "This would help determine whether there would be elevated production of methylmercury as a result of prolonged impoundment during the spring months." At the time, the province was responsive to calls Labrador's three Indigenous groups regarding Nalcor's adherence to an agreement made by the province and the Indigenous groups in 2016.
NunatuKavut is also in the midst of a $1.5 million infrastructure investment program, which has aimed to provide up to $130,000 for individual projects, including water and wastewater.
"We look forward to entering into good faith negotiations with Canada on a modern rights agreement that allows us to fulfill our vision of being self-governing and providing and caring for one another, our families and our communities while nurturing our relationship with our lands, ice and waters," said Russell of the reconciliation process.
Discussions between Canada and the NunatuKavut Community Council will be community-driven, could cover many different issues, and involve ongoing engagement with NunatuKavut members. The goal is to obtain greater clarity on the rights, needs, and interests most important to the community, as well as finding common ground to move ahead in partnership toward shared solutions that help advance reconciliation and renew the relationship.
"The recognition and implementation of Indigenous rights is critical to reconciliation and renewed relationships," said Bennett. "I am convinced that these discussions will lead to a greater understanding of the interests and aspirations of the NunatuKavut community. An open dialogue is a first step toward a true relationship, and we look forward to exploring and advancing a shared journey toward reconciliation."