Water and wastewater has a significant presence in this year's edition of ReNew Canada's Top 100: Canada's Biggest Infrastructure Projects, released this week. Nine projects accounted for $4.378 billion of the list, which totalled $96 billion.
Some highlights:
#32 Capital Regional District Sewage Treatment Plant Program
#49 Woodward Avenue Wastewater Treatment Plant Expansion and Upgrades
#50 Seymour-Capilano Water Utility Projects
#52 Duffin Creek Water Pollution Control Plant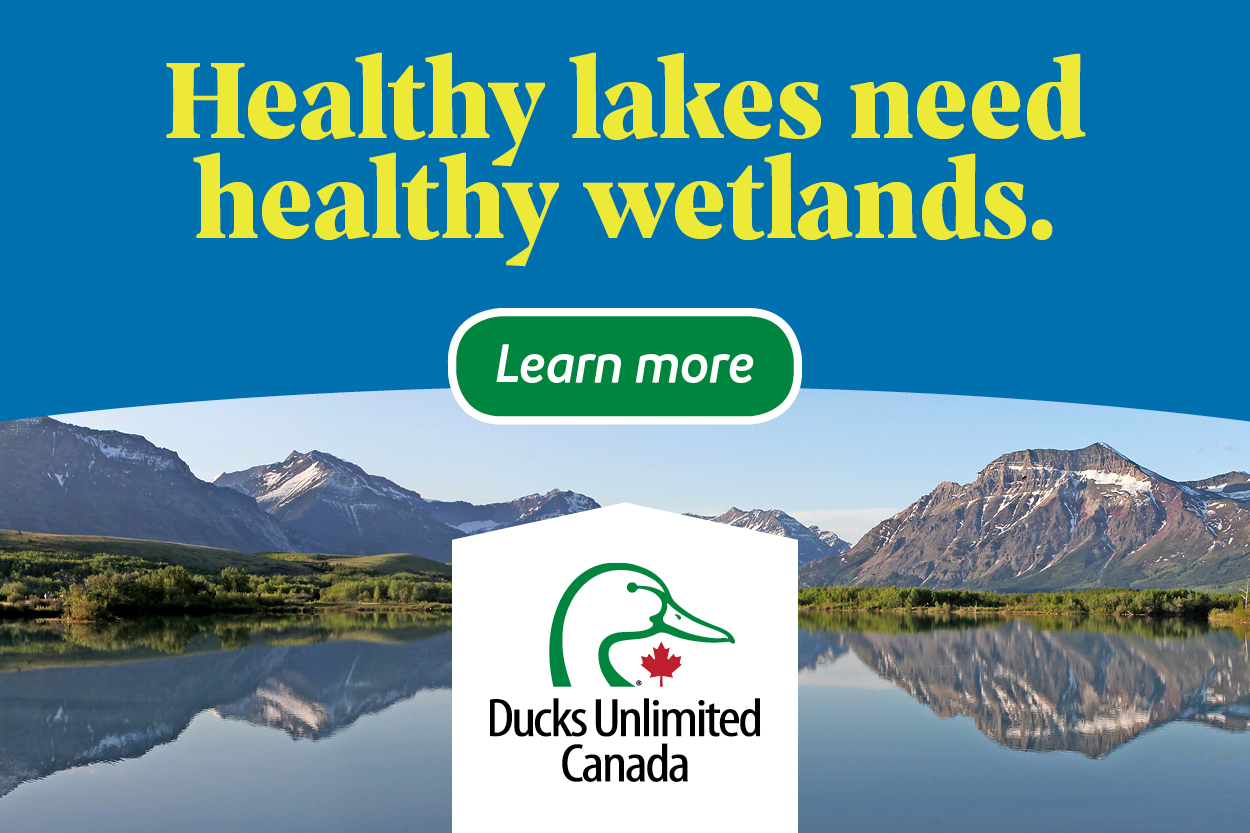 For further details, visit the Top 100 site.