Funding has been announced to upgrade the wastewater treatment plant operated by the Greater Shediac Sewerage Commission in Boudreau-Ouest, New Brunswick.
The $32.3 million in funding is being provided through the Rural and Northern Infrastructure Stream of the Investing in Canada infrastructure program.
"Despite the pandemic, our vision for a better economic future has not changed, which is why the provincial government is pleased to participate in this important project," said Justice Minister and Attorney General Andrea Anderson-Mason. "By investing in projects like this wastewater treatment plant, we help build vibrant communities and contribute to the local economy."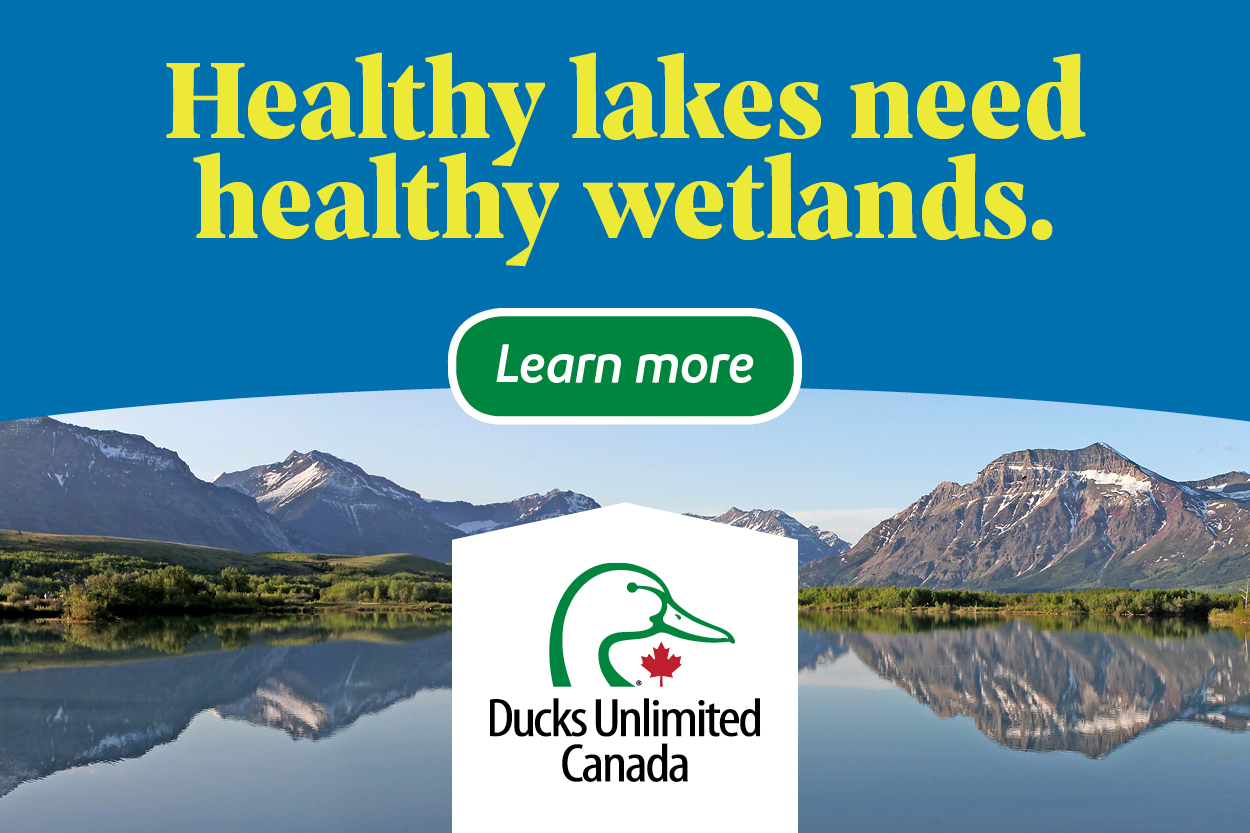 The project will include the construction of new wastewater facilities for screening and grit removal with blowers, UV disinfection, and a moving bed biofilm reactor. It will also include the construction of new pumped outfall, pumping stations, three lagoon cells, and 2,500-metres of wastewater pipes. Once complete, the upgraded plant will increase the capacity to treat and manage wastewater.
"Rural communities are an integral part of our country, and they have been highly impacted by COVID-19 in many different ways," said Dominic LeBlanc, president of the Queen's Privy Council for Canada. "This is why support to local infrastructure like investing in wastewater treatment plant upgrades in Boudreau-Ouest is essential to building healthy and resilient communities and to protecting the environment. When our small communities thrive, the whole country gets stronger."
The federal government is providing $16.1 million for the project. The provincial government is investing $10.7 million. The Greater Shediac Sewerage Commission is contributing $5.3 million.
"On behalf of the Greater Shediac Sewerage Commission Board, I extend our appreciation to the Government of Canada and the Government of New Brunswick for their support of this environmental stewardship advancement," said H.J. (Harry) McInroy, chair of the commission. "This is a milestone in the development of advanced treatment technologies and increased capacity to service communities of the Greater Shediac area adhering to effective environmental standards into the decades ahead."