Public Safety Minister and Solicitor General Stephen Horsman announced on June 26 that nearly $1.8 million will be invested in upgrades to two essential wastewater systems in Fredericton.
"These two projects support a clean environment through improvements to the city's wastewater collection systems," said Horsman. "We are proud of the partnership we have with the federal government and the municipality to deliver new infrastructure and jobs to the city."
The first project involves upgrading the Barker Street wastewater treatment facility: wastewater debris and sand diversion points will be expanded to allow for future increased water flow, and new equipment will be installed to improve the efficiency of the ultraviolet disinfection system. The work will improve the general productivity of the facility and reduce risks associated with storms, such as treatment capacity overloads and untreated water flow in the St John River.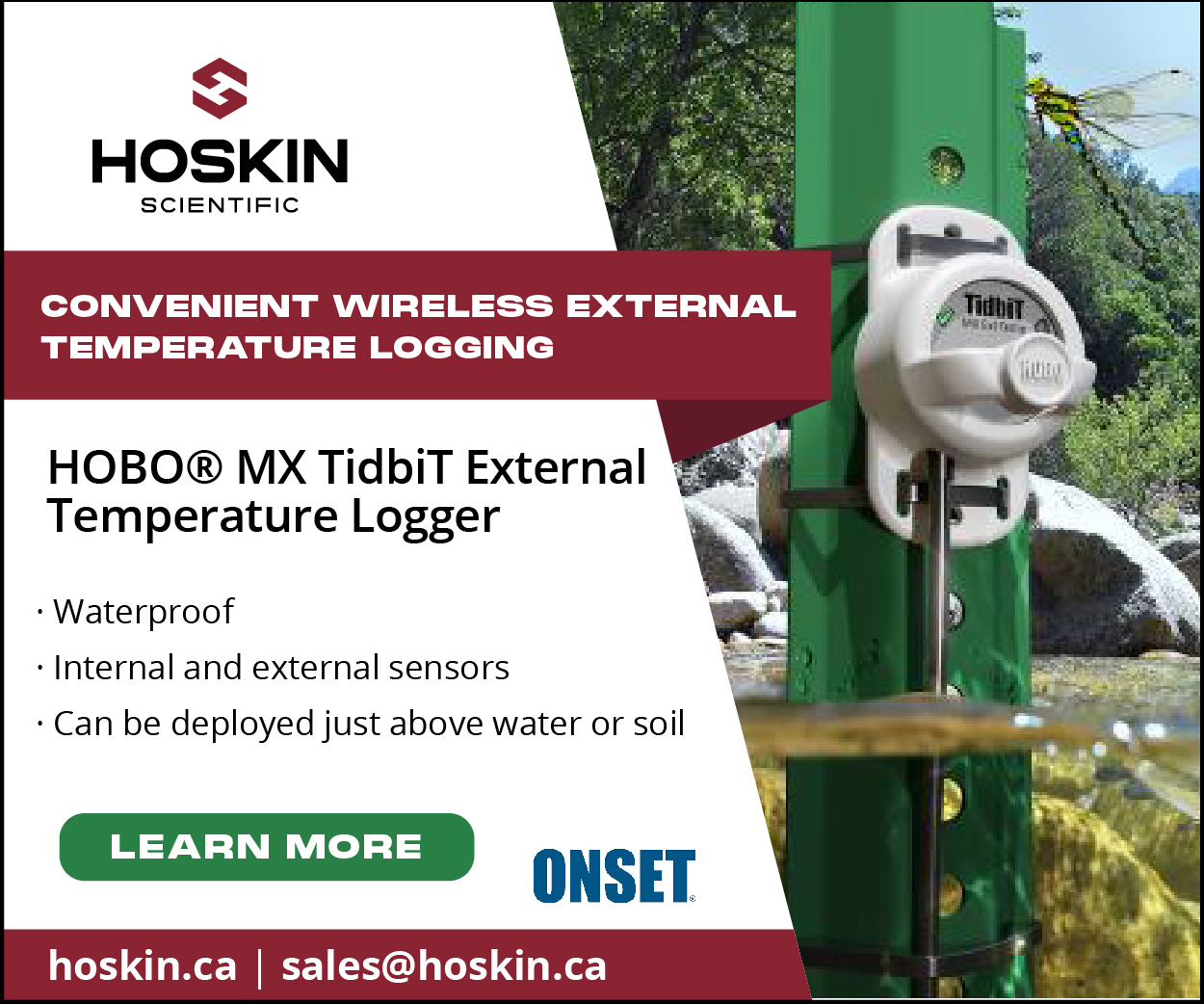 The second project consists of improving the Garden Creek Lagoon to meet federal regulations. Specifically, the outfall pipe will be extended further into the main current of the St John River to help ensure safe disposal of discharge.