Ware Malcomb, an international design firm, has announced that David Newson has joined the firm as engineering manager for the Toronto office. In this position, Newson is responsible for the overall growth and management of Ware Malcomb's civil engineering services throughout the Canadian market.
"We are excited to have someone with David's extensive experience in both engineering design and business development join the Ware Malcomb team," said Tom Jansen, principal of civil engineering.
"David is a great addition to our expanding team, and we look forward to his leadership to help support the growth of Ware Malcomb's civil engineering services," said Chris Strawn, Principal of Civil Engineering. Jansen and Strawn are responsible for the leadership and expansion of civil engineering services throughout the firm's 22 offices in North America.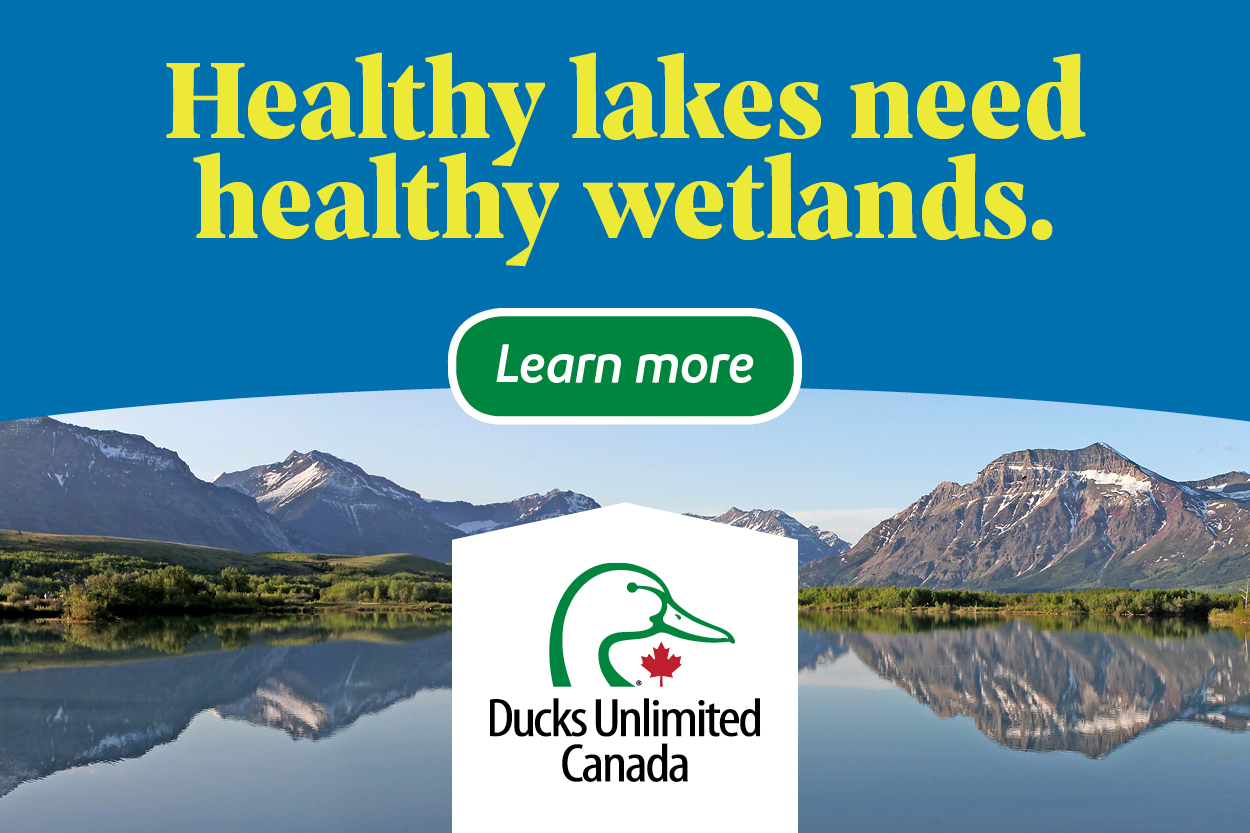 Ware Malcomb's Civil Engineering team specializes in land development projects, with a focus on efficient design practices to create successful projects for clients. The team has worked on commercial office, industrial, healthcare, public, education, retail/restaurant, mixed-use, and multi-family, residential and subdivision projects.
"David will be instrumental in leading our civil engineering services in the Toronto office, and in expanding those services across the Canadian market in the years to come," said Frank Di Roma, principal of Ware Malcomb's Toronto office.
Newson brings over 20 years of engineering experience to Ware Malcomb. His previous work experience includes managing commercial and residential civil land development projects, large-scale site redevelopment facilities, and medical facility building sites for Canada's Department of Defense.
Newson holds a Bachelor of Engineering Science degree from the University of Western Ontario and a Master of Business Administration degree from the Richard Ivey School of Business in London, Ontario. He is also a member of the Professional Engineers of Ontario.