Victaulic, a producer of mechanical pipe joining solutions, has launched the industry's first grooved piping system designed exclusively for chlorinated polyvinyl chloride/polyvinyl chloride (CPVC/PVC) pipe. Created for use on Schedules 40 and 80 CPVC and PVC pipe, the system includes a full line of installation-ready couplings, fittings, and pipe preparation tools. Victaulic's new solution offers the fastest, cleanest installation method for CPVC/PVC pipe and eliminates several drawbacks associated with traditional joining methods.
The plumbing market for potable water systems has started to transition from expensive metallic piping materials to more affordable CPVC pipe. CPVC is a lightweight alternative to galvanized carbon steel, stainless steel and copper tubing, and it provides better frictional flow performance. Traditionalists often use solvent cement to join CPVC pipe, which requires several coats of primer and cement, as well as special restraining equipment, leading to a longer and more complex installation. This also exposes the installer and others in the general vicinity to harsh chemicals and odours. The new grooved solution for CPVC eliminated these challenges.
"CPVC is rapidly becoming the preferred pipe material for potable water systems, but the current joining and installation process is inconsistent at best," said Gary Trinker, product manager at Victaulic. "Our new solution is the first grooved solution for CPVC pipe installers that streamlines the installation and maintenance process. "
Victaulic's installation-ready couplings feature no loose parts that can be dropped or lost, and they're easily installed with common hand tools. In a maintenance or retrofit situation, the couplings and fittings can be removed and reinstalled as needed, without having to cut into the CPVC pipe. The grooved solution is also unaffected by temperature, humidity, and other environmental conditions that compromise the solvent cementing procedure.
Halton Region in Ontario recently worked with Victaulic to install its innovative pipe joining and flow control solutions as part of the Region's wastewater treatment expansion.  Water Canada will share the results of this project in the November/December issue.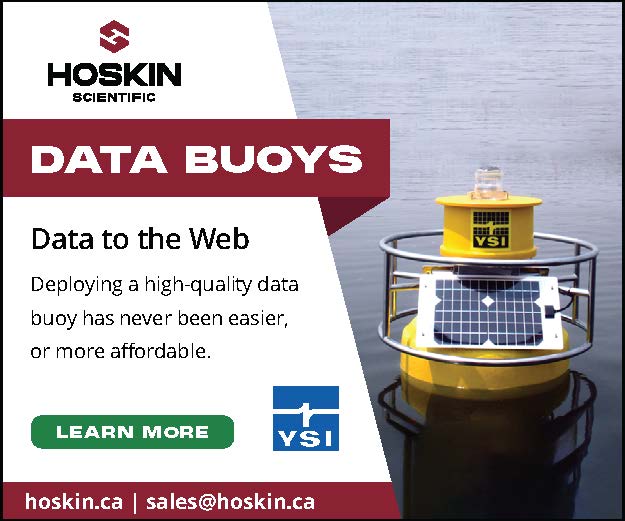 For more information about the Victaulic system solution for CPVC pipe, visit https://www.victaulic.com/systems/system-solution-cpvc-pipe/.