On Wednesday, Gregor Robertson, Mayor of Vancouver, announced its partnership with 100 Resilient Cities and with representatives from 100 Resilient Cities (100RC) – pioneered by The Rockefeller Foundation – formally named its first chief resilience officer, Katie McPherson.
Through the support of 100RC, McPherson will lead the development of the citywide Resilience Strategy to ensure that residents, communities, institutions, businesses, and systems can persist, adapt, and grow no matter what kinds of chronic stresses and acute shocks Vancouver may experience.
McPherson has worked with Vancouver's Office of Emergency Management for five years. She recently led the implementation of a new community resilience portfolio with a mandate to work collaboratively with government and community stakeholders to promote resilience to all hazards.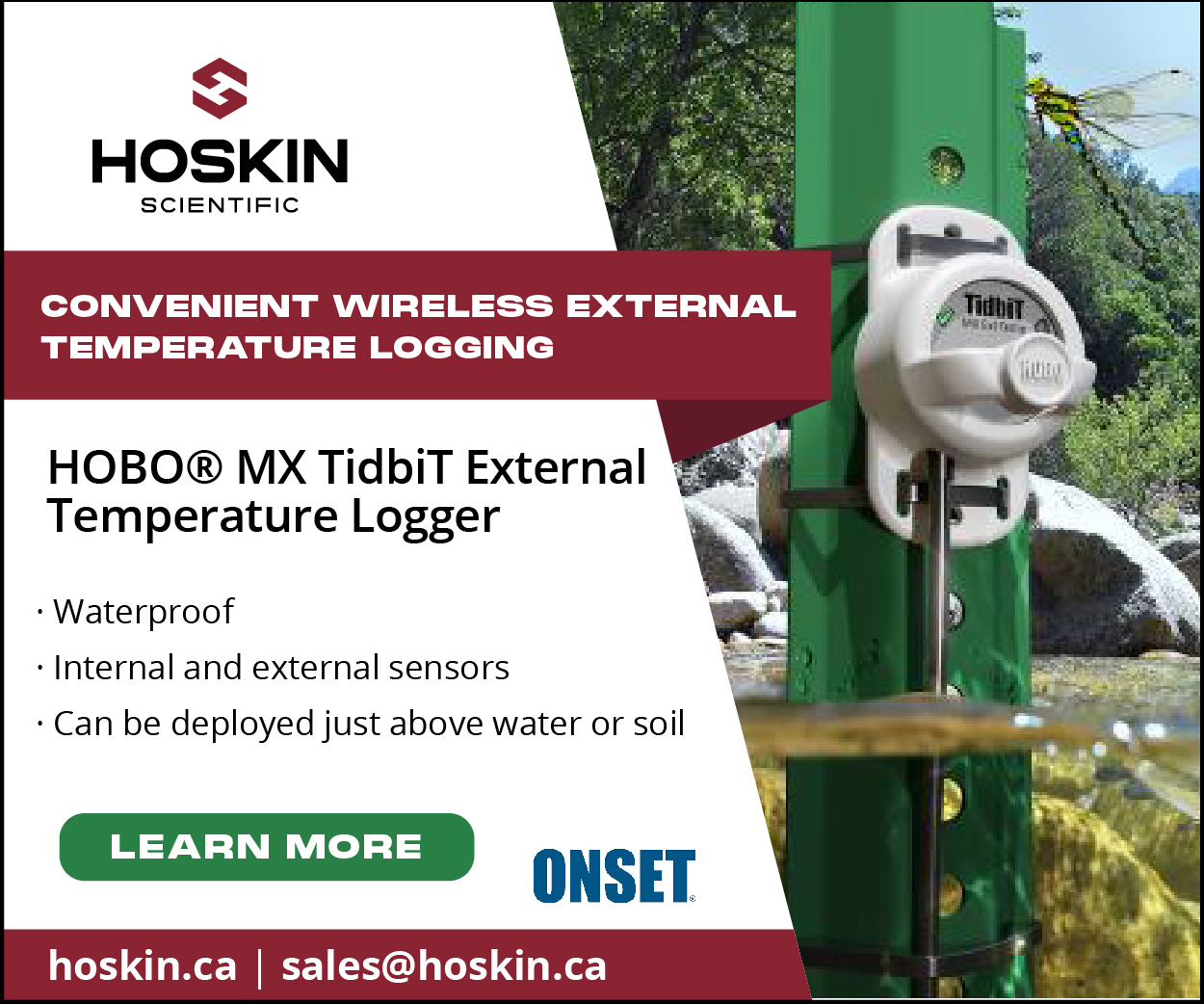 As manager of community resilience, and former manager of emergency planning, McPherson led regional risk assessments for oil spills and took leadership roles during emergency responses to the 2015 Marathassa Oil Spill, the 2015 Port of Vancouver container fire, and the 2013 Calgary Flood.
McPherson said of her new position: "In an era of global uncertainty, climate change, and growing local pressures, this is an important opportunity for our city. Our people are our biggest asset, and we're looking forward to partnering with and learning from a broad range of stakeholders." Many components of Vancouver's climate resilience, emergency preparedness, and greening goals have core components involving water management systems. As reported by Water Canada, Metro Vancouver recently produced a report detailing the anticipated strain on the city's water resources and infrastructure due to climate change.
Mayor Robertson said of the 100RC partnership that, " Vancouver has a strong foundation of being a highly adaptive city, thanks to our nation leading green economy and policies to build a healthy, liveable, sustainable city. With 100RC support and driven by our chief resilience officer, we'll be in an even better position to tackle our most pressing…."
The appointment of a chief resilience officer is a core component of the 100RC program, and is funded by the organization through a grant to the city. As CRO, Katie will leverage resources and knowledge from 100RC, its partners, and other member cities to drive action to address the city's most pressing resilience challenges.
Calgary, Montreal, and Toronto have also joined the 100RC network. Toronto announced its search for a CRO in December.