The Global Assessment of Private Sector Impacts on Water makes clear that several key industries like food products, textiles and apparel, and others that are not typically top-of-mind such as pharmaceuticals and mobile technology products, stand out as the biggest contributors to these threats.
"This report is the first of its kind to clearly establish the scientific case that industry activities are leading to severe and systemic impacts to freshwater resources," said Dr. Jay Famiglietti (PhD), executive director of the USask Global Institute for Water Security (GIWS). "Our research clearly makes a case that industries such as food production, energy production, textiles, and technology must do better not only to protect the freshwater resources of our planet, but to remain competitive in the market."
Famiglietti, who led the team of researchers working on the report, said now is the right time to make changes to how industries and consumers think about how much freshwater is being used in the products we purchase and the food we eat.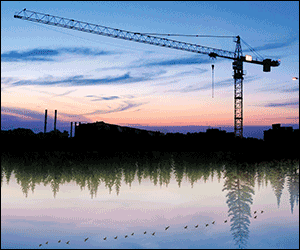 "As climate changes and our population grows, clean water is becoming scarcer for most people around the world," he said. "We have the data, we have the maps, we have the research to show what's going on, but we can't move the needle on protecting global water resources without committed industry leadership and stewardship."
The report, co-developed with the support of U.S.-based not-for-profit group Ceres, comes as the latest report from the Intergovernmental Panel on Climate Change warns of how the world stands on the precipice of unavoidable and irreversible adverse impacts from rising temperatures.
"Many of the world's largest institutional investors have yet to consider the private sector's impact on freshwater when making investment and engagement decisions," said Kirsten James, senior program director of water at Ceres. "The Global Assessment of Private Sector Impacts on Water makes the extent of those impacts clear for investors and outlines which industries are causing the most harm – and have the most to lose – if improvements aren't made. Investors have a critical role to play in spurring greater corporate engagement on water stewardship, and we hope this assessment is a useful tool to help them strategically focus their efforts."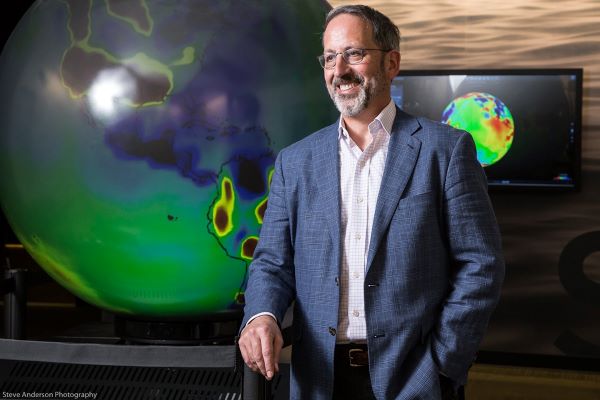 Authors of the report wanted to provide investors, businesses, and stakeholders with core actions towards better water threat mediation and innovation that includes water quantity, water quality, ecosystem protection, access to water and sanitation, and public policy engagement and water governance.
"The report shows the human fingerprint on water and the real material risks all over the world," said Palash Sanyal, strategic partnership and project manager at GIWS and a co-author of the report. "Water has been the messenger that is delivering the harsh realities about climate change to us. Now scientists, industry and non-profit partners are all needed to do more to assess the impacts on our global water supply and to protect and manage our water in the future. There is a lot more that needs to be done to assess the impacts, and the report is a step towards that."