CULTEC, a Brookfield, Connecticut company that specializes in providing chambers for stormwater management, recently received third-party certification for its newest product to be used in construction projects in Canada.
CULTEC's largest chamber, the Recharger 902HD®, received certification after it passed a review process conducted by Intertek. Intertek found through its testing that samples of the CULTEC chambers meet the requirements set by the Canadian Standards Association (CSA). Intertek tested the samples' structural capacity and durability during the process.
"We are happy that our Recharger 902HD chamber has passed the strict standards of the Canadian Standards Association,'' said Dan Gera, design supervisor for CULTEC. "We worked extensively on the construction specifics of this chamber, which is our largest one to date. We think that receiving this certification is critical to expanding our business within our neighbour to the north as well as here in the United States."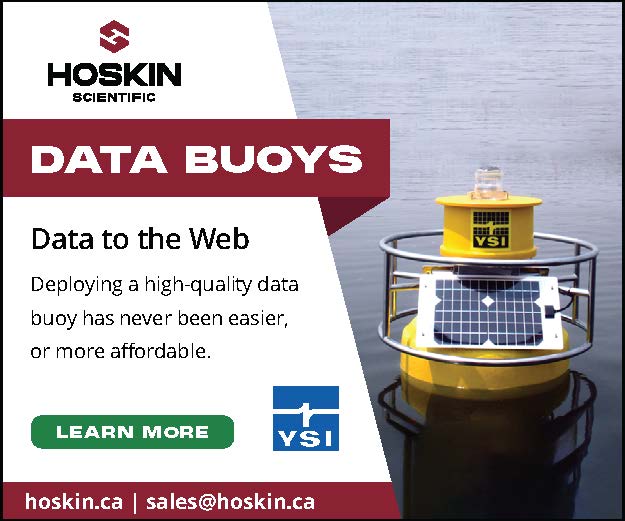 Intertek's testing found that the Recharger 902HD samples met the standards set by CSA B184 Series-11 for polymeric subsurface stormwater management structures. During the process, engineers performed tests that included measurement of short- and long-term physical properties of the material, live and dead loading, and a finite element analysis to determine safety factors.
Michelle Zwick, a quality assurance engineer for CULTEC, said testing included large-scale in-situ live and dead loads. The chambers were instrumented with strain gauges and deflectometers to measure the chamber's response during the load tests. A shallow burial test involved driving an over-loaded truck over an installed chamber system then parking it for a week to determine the chamber's durability under this significant weight. While a dead-load test buried the chambers under nearly 5 metres of soil cover and measured its response over a 3-month period.
"The audits require strict, ongoing process control at our manufacturing facilities, including quarterly audits to prove continued quality,'' Zwick said. "Intertek found that our chambers stood up to the most strenuous standards established by the Canadian Standards Association. We are proud of the team at CULTEC that worked so tirelessly to design and construct a chamber that meets these standards."
"Stress Engineering Services Inc. (SES) completed a range of testing and analysis projects for CULTEC as they developed the Recharger 902 stormwater chamber,'' said Patrick Harrell, a professional engineer with Stress Engineering Services of Ohio. "The Recharger 902 exceeded all the standard requirements and performed well in both tests."
Zwick said CULTEC is one of only two businesses to meet third-party certification to this standard in Canada.
The Recharger 902HD chamber is a 1.2-metre tall, ultra-high capacity chamber. It has been designed and tested in accordance with American Society for Testing and Materials (ASTM) F2787 Standard Practice for Structural Design of Thermoplastic Corrugated Wall Stormwater Collection Chambers.
"This is an important development in our business plan in that it establishes CULTEC as an important player in the Canadian marketplace," Gera said. "We feel that this opens the door for us to increase our global reach, and this chamber will be a key component to our company's growth."