The Toronto and Region Conservation Authority (TRCA) hosted an event on April 12, 2019 at the McMichael Canadian Art Collection to kick off the 20th anniversary celebration of the Humber River's Canadian Heritage River designation.
Speakers at the event included Elizabeth Dowdeswell, Lieutenant Governor of Ontario, Jennifer Innis, Chair of TRCA's Board of Directors, and Stephen Lecce, member of provincial parliament for King–Vaughan. The event also featured an Indigenous blessing and welcome by Elder Garry Sault from Mississaugas of the Credit First Nation.
In 1999, the Humber River received official designation under the Canadian Heritage Rivers System for its significant cultural heritage and recreational values, thanks to the collaborative efforts of TRCA, the Humber Heritage Committee, and dedicated community members.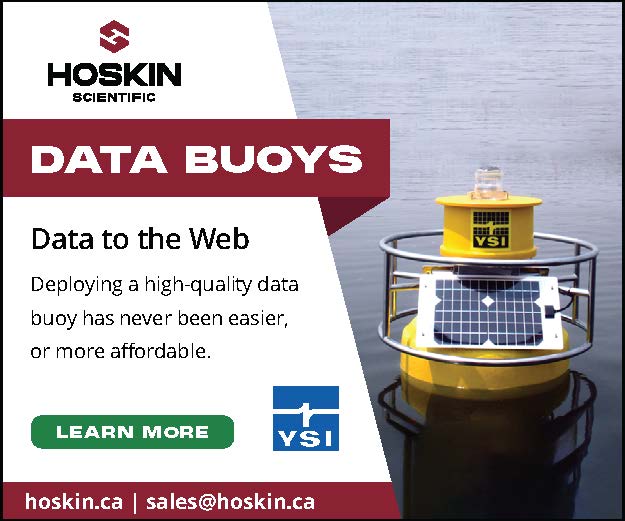 The Humber has a rich human history: as a home for Indigenous peoples along its banks, as an ancient transportation route known as the Carrying Place Trail and as a site for many of Toronto's post-European settlement homes and industries. It is one of just 39 Heritage Rivers across Canada, and the only designated river in the Greater Toronto Area.
TRCA is one of 36 Conservation Authorities in Ontario, created to safeguard and enhance the health and well-being of watershed communities through the protection and restoration of the natural environment and the ecological services the environment provides. More than 3.5 million people live within TRCA-managed watersheds, which span six upper-tier and 15 lower-tier municipalities.