The Town of The Blue Mountains Water and Wastewater Division announced that the Town was awarded first place at the annual water taste test competition that took place on May 8, 2019 at Ontario's Water Conference & Trade Show.
The event was hosted by the Ontario Water Works Association (OWWA) Conference in Ottawa from May 5 to 8, 2019.
Multiple water samples were entered into a blind taste test competition. The Town of The Blue Mountains water sample was awarded as the best by 950 delegates attending the conference.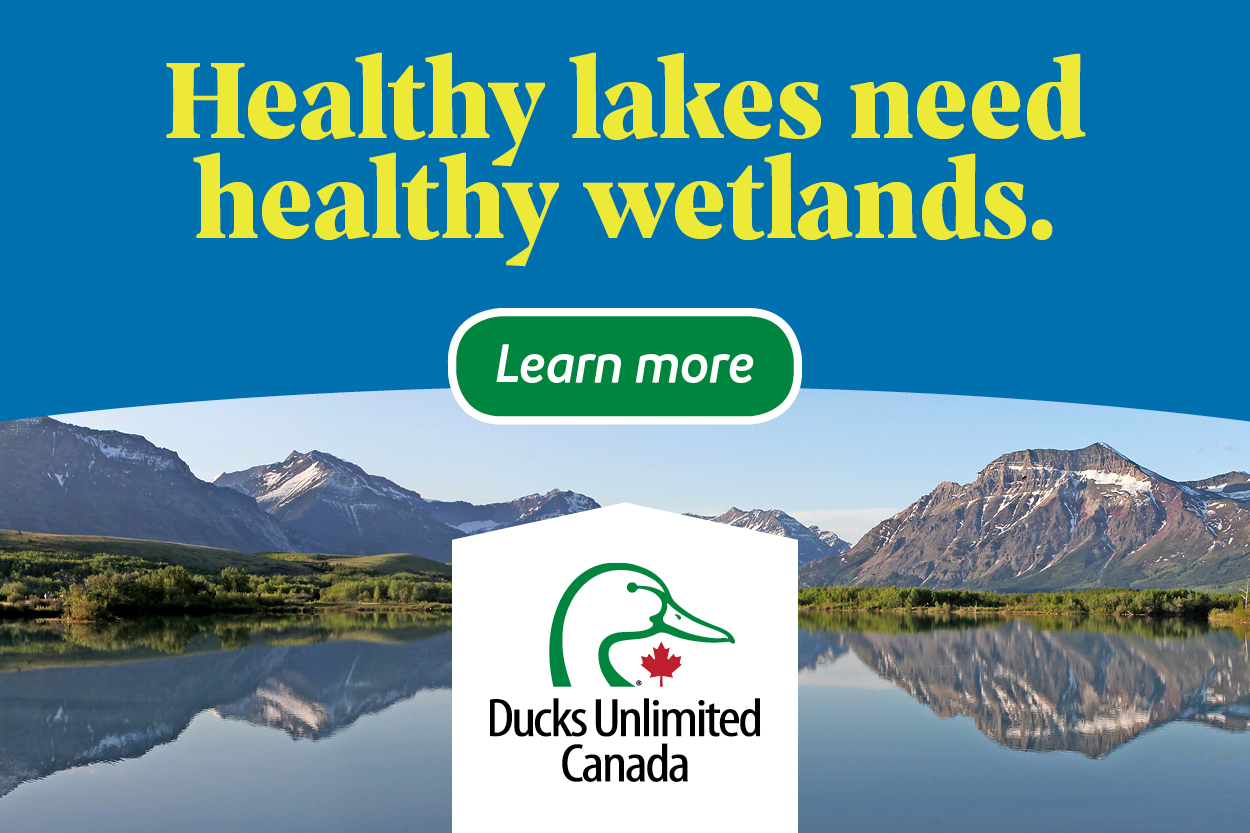 "I would like to thank our dedicated water department for their professionalism and excellence within ensuring that the municipal water is safe and the best tasting in the province" said Alison Kershaw, the manager of water and wastewater service at the Town of The Blue Mountains.
More information about drinking water quality and compliance, water treatment and distribution, and water rates in the Town of The Blue Mountains is available here.
About Ontario's Water Conference & Trade Show
The conference is the premier drinking water event in Ontario which attracts over 900 delegates from all areas of the drinking water industry: operators and owners, manufacturers and suppliers, consultants, academics, and regulators. The Trade Show has more than 100 exhibitors representing the manufacturers and suppliers of products and services to the water industry. The event provides an opportunity for attendees to network with one another. It also enables attendees to keep informed about technical, regulatory, and equipment development which affect the industry.