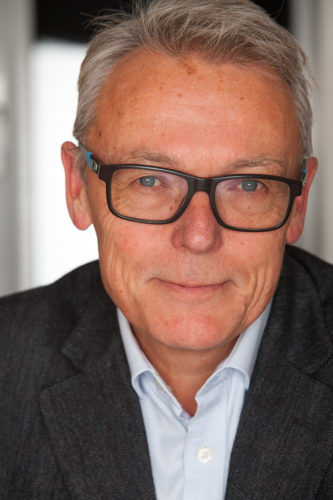 Tom Mollenkopf became the new president of the International Water Association (IWA) on April 21, 2021. He took office following his election in Lisbon, Portugal in October 2019.
"I am humbled and excited to take up the presidency of IWA," said Tom Mollenkopf, president of IWA. "I look forward to growing the scale and impact of our programs and activities to achieve our vision, of a world in which water is wisely, sustainably, and equitably managed. There is much to do—but with billions of people without access to clean water and sanitation, there are so many reasons to do it."
Mollenkopf trained as a lawyer and holds an MBA. According to the IWA, he has been a substantive and well-regarded figure in the water sector for the past 20 years.
Mollenkopf was previously the CEO of the Australian Water Association and of the Peter Cullen Water and Environment Trust. He also worked extensively for WaterAid Australia and served as the IWA deputy executive director from 2005-2007.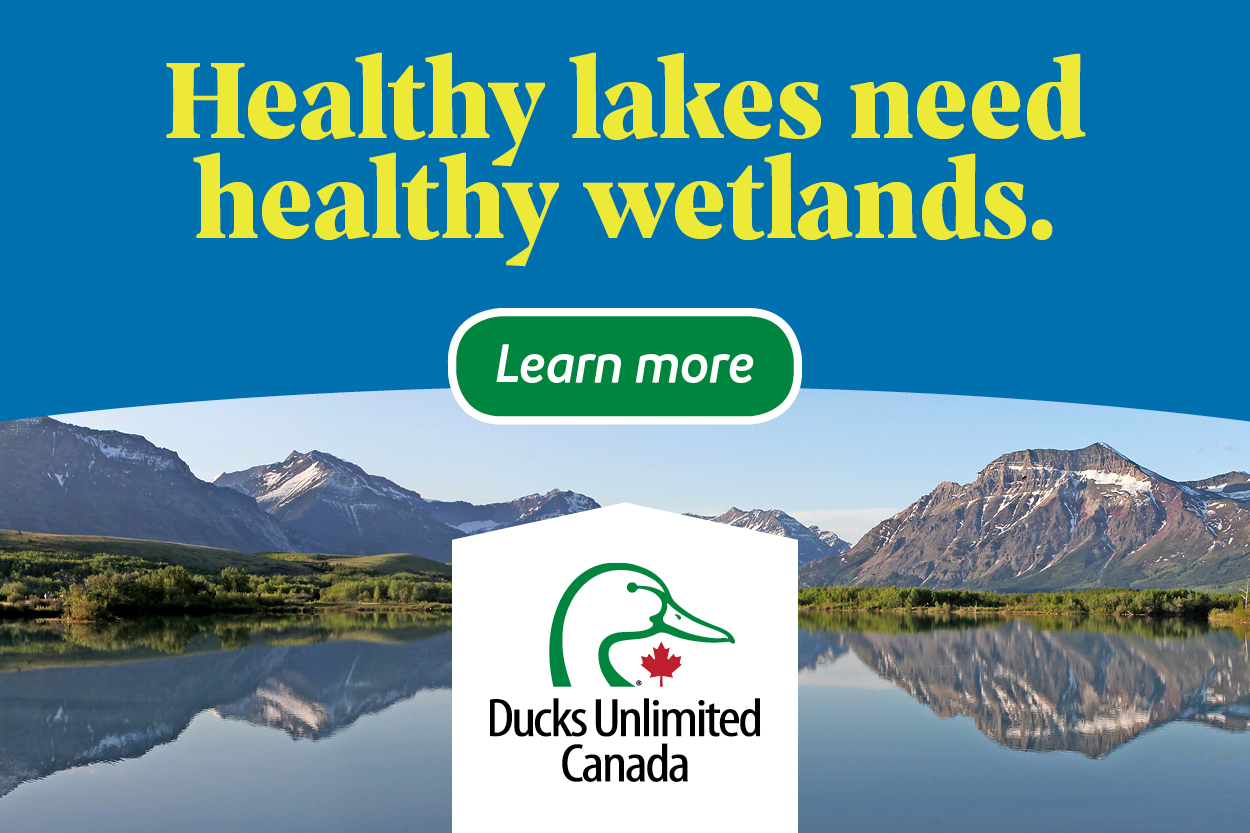 "We are delighted to confirm that Tom Mollenkopf has taken over as president of IWA," said Kala Vairavamoorthy, executive director of IWA. "Tom's experience, knowledge, and contacts will be invaluable to the Association in the coming period. We look forward to working more closely with Tom as part of our efforts to secure a water-wise world.
Tom took over from Diane d'Arras, who has led IWA since October 2016.
"I would also like to thank outgoing president Diane d'Arras for her endeavours in recent years," said Vairavamoorthy. "Diane's wisdom and skill helped IWA diversify the Association and navigate the challenging Covid-19 situation. These have enabled us to be in a strong position as we look to the future."
There have been a number of other changes to the IWA Board. Two former Board members have been selected as new IWA vice presidents, namely:
Senior Vice President—Prof. Enrique Cabrera (Valencia Polytechnic University, Spain).
Vice President—Prof. Hamanth C. Kasan (General Manager, Rand Water, South Africa).
In addition, there have been five new additions to the IWA Board, as follows:
Peter A. Vanrolleghem (Canada Research Chair on Water Quality Modelling, Canada).
Walter Kling (Vienna Water, Austria).
Rose Kaggwa (National Water & Sewerage Corporation, Uganda).
María Molinos-Senante (Pontifical Catholic University of Chile, Chile).
Xiaochang Wang (Xi'an University of Architecture and Technology, China).
Four Board members are stepping down, specifically: Sudhir Murthy, Daniel Nolasco, Joan Rose, and Helle Katrine Andersen.
"Many congratulations to Hamanth Kasan and Enrique Cabrera, who will make excellent IWA Vice-Presidents," said Vairavamoorthy. "A warm welcome also to the newest members of our Board, who I am sure will make invaluable additions to the team due to their diverse expertise and knowledge. I would also like to thank the four outgoing Board members for their commitment and support."