At precisely 2:30 p.m. in Cornwall, Ontario, the audience at the 16th Annual International Conference on the Great Lakes and St. Lawrence River Ecosystem was privy to a presentation on zebra and quagga mussels. Meanwhile, back in Toronto, the Ontario government and mayors of the municipalities around the Great Lakes re-stated their commitment to restore, protect and promote those important bodies of water.
Mayors and provincial cabinet ministers met today to discuss shared interests and concerns about the Great Lakes and their watersheds at a summit meeting organized by the province and the Great Lakes and St. Lawrence Cities Initiative.
The Ontario mayors presented their recommendations and report, At the Shoreline: A Mayors' Collaborative Action Plan to protect the Great Lakes. Environment Minister John Gerretsen received the report and agreed: "It is critical to understand the economic benefits of investments in the Great Lakes." He iterated the province's commitment to working with the mayors on the economic study.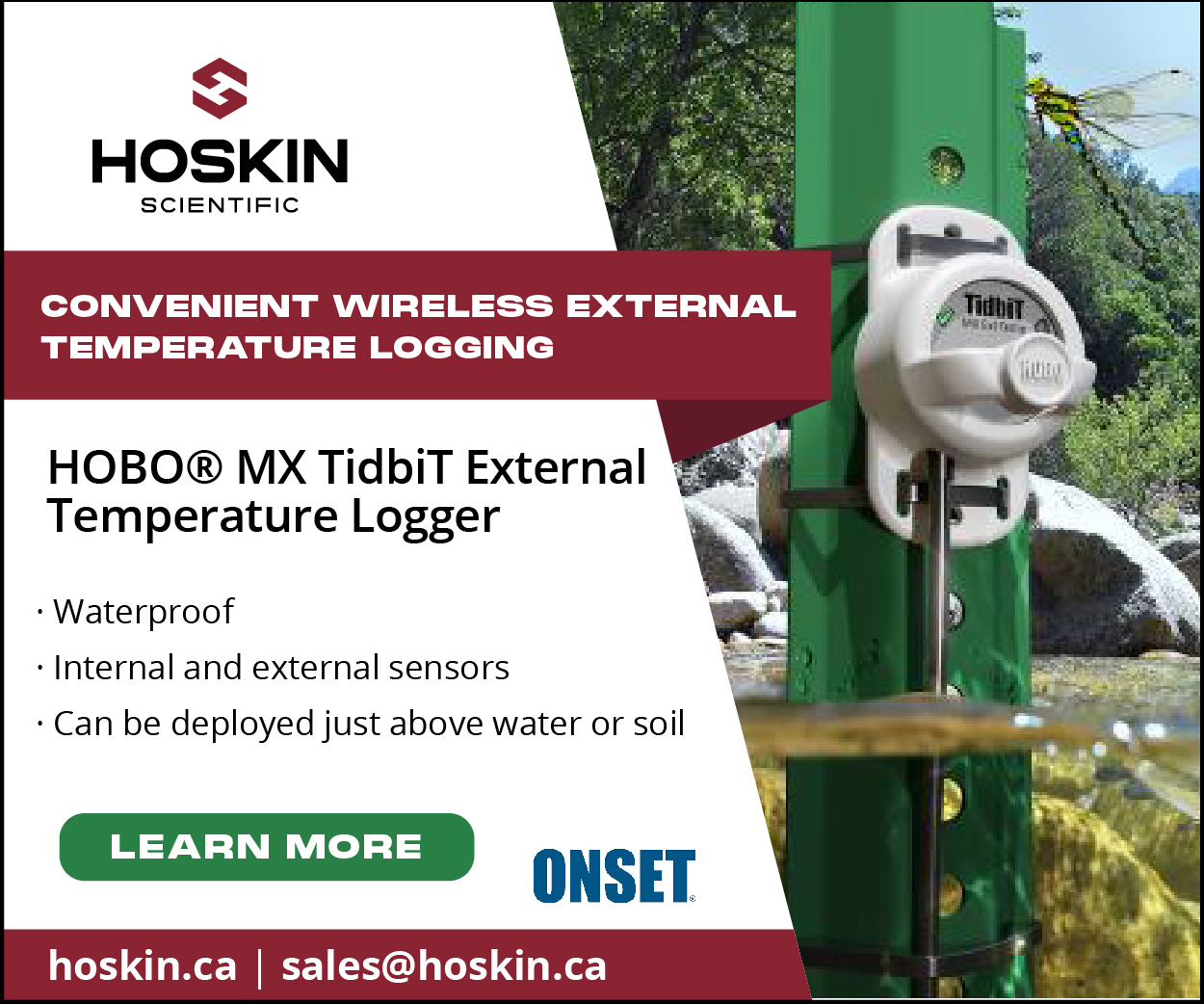 Gerretsen also indicated that the proposed economic study would involve other partners and stakeholders, including non-governmental organizations, other municipalities, Aboriginal communities and business and industry around the Great Lakes.  The federal government will also be invited to participate.
The provincial ministers agreed to work with the mayors on other areas of shared interest in their Great Lakes Action Plan, including enhancing and promoting beaches, wetlands and natural areas along the shorelines and considering the implications of climate change for stormwater and sewage discharges into the Great Lakes.
"Great Lakes municipalities are collectively the largest financial contributor to Great Lakes protection, with Ontario municipalities investing over $2 billion a year. It is essential that the federal and provincial governments work with us to coordinate our efforts and investments," said Toronto Mayor David Miller.
At the meeting, mayors and ministers also considered how to bring federal, provincial and municipal leaders together to protect the Great Lakes. The importance of Canada-US cooperation on Great Lakes protection was also discussed.
"Great Lakes Mayors recognize the importance of securing further support from our federal government in protecting these waters of national and global significance, said Thunder Bay Mayor Lynn Peterson, chair of the Great Lakes and St. Lawrence Cities Initiative, "Engaging federal governments on both sides of the border to strengthen bi-national cooperation and to involve mayors and local communities is vitally important."