Luc Duval has resigned his position as director of Public Works and Engineering with the City of Timmins, effective as of April 10, 2017.
Duval has been an employee of the City of Timmins since June 25, 2007. He began his career with the city as director of Public Works and Engineering and has provided operational leadership to what is the city's largest department since then. Duval has overseen a number of water infrastructure projects in the course of his ten years, including the construction of a new Water Pollution Control Centre and upgrades to the city's Mattagami River Wastewater Treatment Plant.
"Luc has accepted a role with another organization where he will begin a new chapter in his professional engineering career. We express our utmost gratitude to Luc for his many years of commitment, dedication and service to the City of Timmins, and we wish him the very best in his future endeavours," the city said in a statement.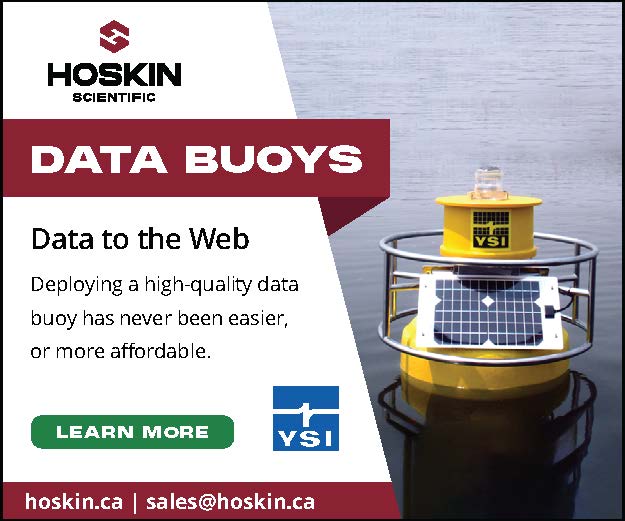 Duval faced scrutiny for the process of procurement of the Water Pollution Control Centre. The project, originally announced in 2009, was expected to cost $60 million according to estimates from Duval and the public works and engineering department. However, after the tender was released, projects costs rose to over $70 million. By the end of 2014, the costs for the facility were expected to be slightly over $80 million and the project completion date grew by eighteen months.
Speaking to Timmins Today, Mayor Steve Black said of Duval: "Luc submitted his resignation yesterday to pursue another career opportunity. The city will follow the normal recruiting steps to hire a new Director of Public Works and Engineering."
As the largest department in the City of Timmins, Duval's responsibilities in the Public Works and Engineering were wide ranging and he had many successes in waste management and the expansion of highways in the area. Timmins City Council and Duval were known to be at odds over spending priorities. In 2016, Duval was successful in having $4 million in infrastructure funding approved, including $1 million for repairs and installation of new water and sewage infrastructure.
Timmins city hall has stated that the job posting for the position of director of Public Works and Engineering will be posted by the end of March.