The Water Stories: The global water crisis in pictures open-air, public exhibition at the Jack Poole Plaza at the Vancouver Convention Centre July 8 to 24—the only Canadian stop on a global, seven-city tour.
Since 2011, American photographer Mustafah Abdulaziz has travelled the world for his photographic project on water. The exhibition, on display for the first time in Canada, charts the effects of urbanization, poor sanitation, pollution, water scarcity and contamination, and effects of expanding industry and population. It also include landscapes scarred by deforestation in Brazil and barriers to development such as conflict and inaccessibility in Nigeria.
The project is a collaboration with Earthwatch, WaterAid and WWF and is supported by the HSBC Water Programme.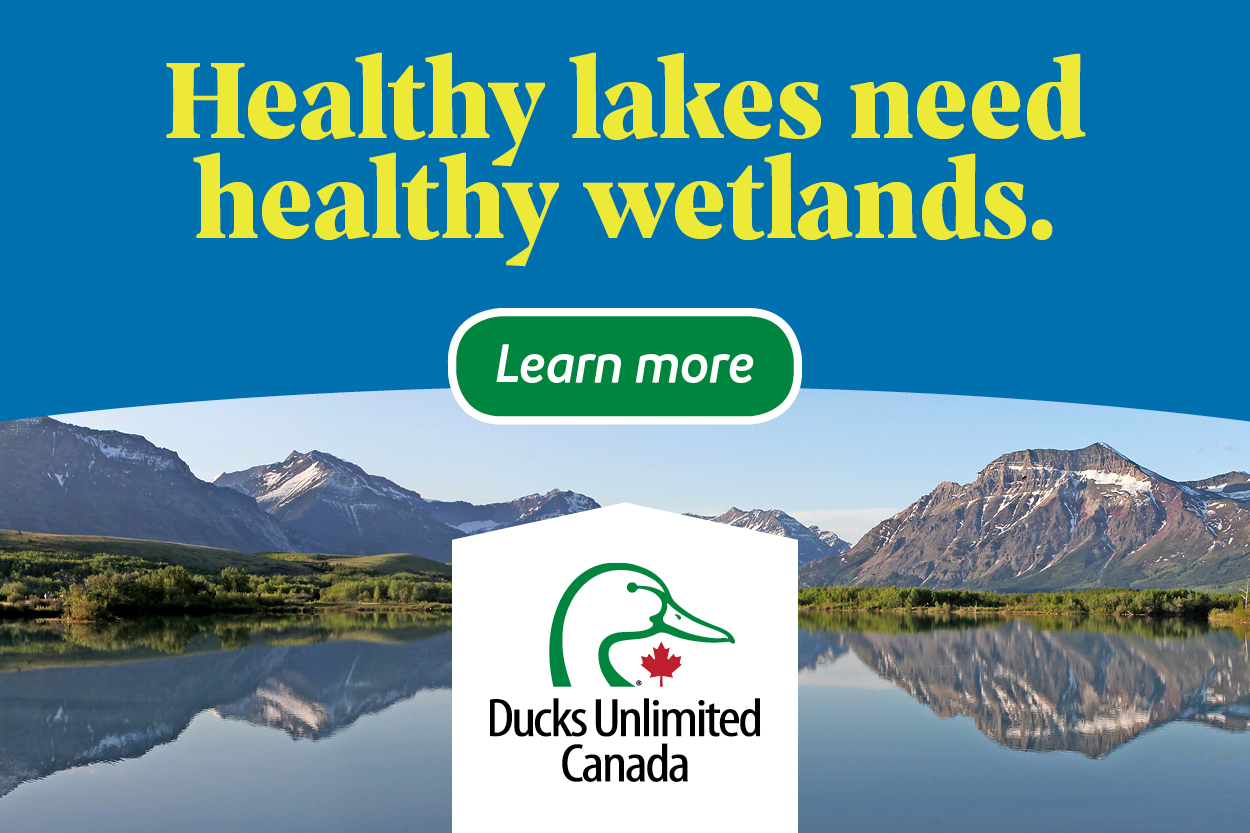 "It is a privilege for WaterAid to work with Mustafah Abdulaziz, a photographer who is incredibly committed to drawing attention to global water issues. We are delighted to share his powerful photos with Canadians," said Nicole Hurtubise, Chief Executive Officer at WaterAid Canada. "We need to tell these stories and be reminded that we all have a role to play if we are going to achieve our goal of making clean water, decent toilets and basic hygiene normal for everyone, everywhere within a generation."
Currently, 663 million people live without access to clean water, while 2.3 billion people live without access to basic sanitation. The United Nations has warned that planet earth is facing a 40 per cent shortfall in water supply by 2030.
"Water is essential to life and a fundamental driver of socio-economic growth," said Sandra Stuart, President and CEO, HSBC Bank Canada. "We are honoured to help bring Mustafah Abdulaziz's world-class exhibit to Vancouver's downtown waterfront, building awareness about the global water crises and the vital work supported by the HSBC Water Programme."
The exhibition also includes portraits of individuals working to improve their local environment, the female mason building toilets in Kanpur, India; the former hunter, Zhang, who now protects wildlife around Lake Hong in China; and the volunteer citizen scientists who gather data on freshwater quality in New York City.
The exhibit is free, self-guided, and open to the public. Images can be previewed and downloaded here.
For more information on the exhibit, visit www.thewaterhub.org/waterstories.
Short video on the exhibit here: https://vimeo.com/185782291.