Dr. Albert de Villiers of Alberta Health Services has written an open letter in support of water fluoridation to the people of Fairview, Alberta. The town is holding a public discussion on April 23 to debate whether or not to continue adding fluoride to drinking water.
In his letter, de Villiers outlines a number of arguments in favour of continuing the fluorination of the town's water. Fluoridation has a positive effect on the oral health of entire communities, he says. "Communities with fluoridated tap water have less oral disease–it's that simple." He suggests that optimal fluoride levels result in more cavity-free children, and a limitation of tooth decay among adults.
"Fluoridation," he continues, "protects through prevention. Preventing disease is cheaper, more efficient and more effective than trying to deal with its consequences. If fluoridation prevents just one cavity per person, it will have more than paid for itself over a lifetime. At a cost of a few dollars a year per person, fortifying and controlling the fluoride level in our water is one of the simplest, least expensive things a community can do to protect the dental health of its residents."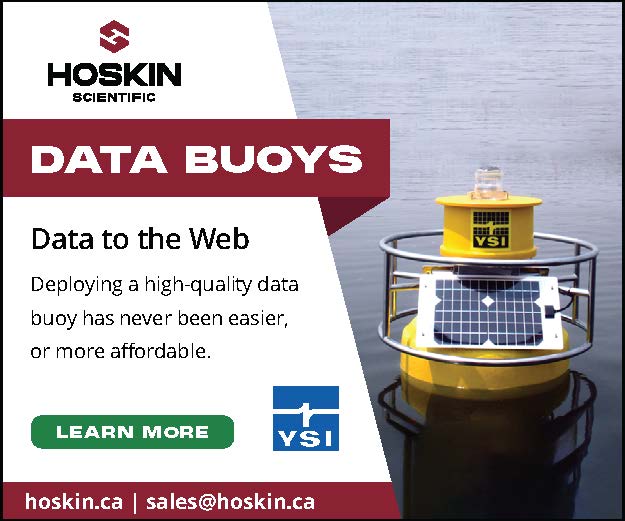 In response to suggestions that water fluoridation is unsafe, de Villiers is equally as emphatic. "Health Canada confirms that water fluoridated to the optimal level poses no risk to human health," he says, and adds that his opinion is shared by more than 90 professional health organizations.
De Villiers also notes that fluoride occurs naturally in fresh water, and that it is only added to drinking water when the naturally occurring substance is lacking. He will attend the open meeting to speak in favour of continued fluorination, while Dr James S. Beck, Professor Emeritus of Medical Biophysics at the University of Calgary, will speak against it.
RELATED: Fluoride: The Perennial Debate