A group of four swimmers are preparing to complete a series of 10 swims in locations across Lake Erie, all in a span of 24 hours this weekend. Their first swim will be in the Detroit River, out to Peche Island and back, beginning at sunrise on Saturday, September 8, 2018. They will complete their last swim at Crystal Beach, Fort Erie, by sunrise on Sunday, September 9, 2018.
The swimmers have teamed up with the Canadian Freshwater Alliance and their new Lake Erie Guardians initiative to help raise awareness and funds to protect Lake Erie and its waterways. The Lake Erie Guardians are citizens, groups and businesses working together to raise awareness about the problems facing our local waters, and increasing concrete actions to protect the lake and its rivers.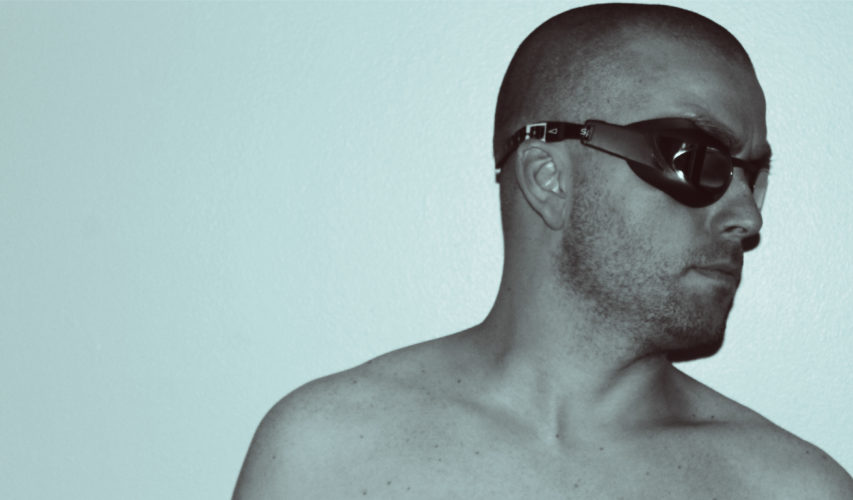 "There are many urgent problems, from toxic algae blooms to plastics pollution that we absolutely need to tackle if we want to safely swim, fish, and even drink from our lakes and rivers into the future. It is quite inspiring to see these four swimmers from across southwestern Ontario taking the issues so seriously and working to raise awareness," said Raj Gill, Great Lakes Organizer at the Canadian Freshwater Alliance, in a press release.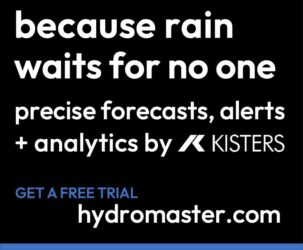 Taking on the Swim for Erie challenge are accomplished swimmers Anita Doppenberg from Niagara-on-the-Lake, Josh Reid from Simcoe, Michael Kenny from Cambridge, and Jennifer Agnew from Harrow. "Completing this swim challenge won't be easy. We have an ambitious timeline, and we will all be pretty exhausted by the end of it," stated Josh Reid.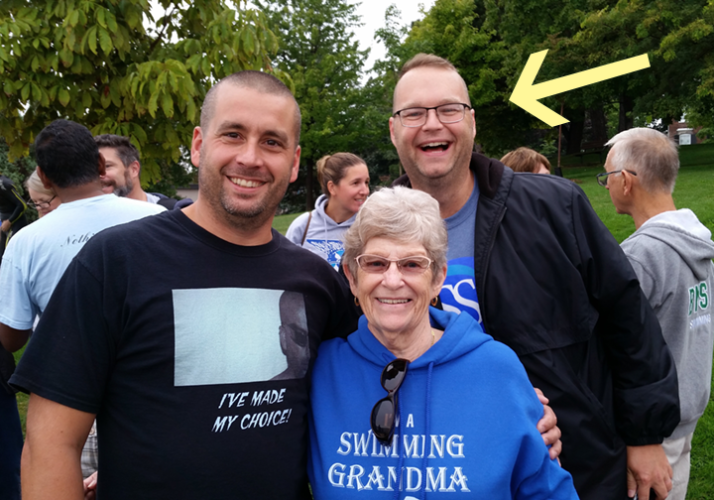 The swimmers:
Jennifer Agnew, an accomplished swimmer, tried open-water swimming for the first time after years of time spent as an aquatic athlete, and discovered a love for the sport. She competed in her first race on her birthday and won. Living on the coast of Lake Erie in the town of Harrow, Jennifer continues to swim and spend a lot of time in the water around her home.
Michael Kenny started open-water swimming five years ago with a little inspiration from his kids. What started as goal to improve his health became the start of an incredible swimming journey that he chronicles on his blog, www.swim-diesel.com. Michael calls Ontario home and spends time training in the lakes and rivers of the Lake Erie Basin, including Turkey Point, Port Dover, and the Grand River.
Anita Doppenberg lives in Niagara-on-the-Lake, which borders the Niagara River between Lake Erie and Lake Ontario. She loves to swim in both lakes, but her favourite place to swim is Crystal Beach in Lake Erie. She has a strong connection with Lake Erie in particular and even swam across it in 2016.
Josh Reid, a dedicated open water swimmer and the force behind the #SwimForErie challenge is a frequent participant in races and charity events.
More information about the Swim for Erie can be found at lakeeriealive.org. The swimmers' progress during the 24-hour period will be shared on social media using the hashtag #SwimforErie.