A pilot project that supports First Nations government internships in northern B.C. has received a significant boost thanks to a partnership between Northern Development Initiative Trust and the Government of Canada.
The Trust and the Department of Indigenous Services Canada have committed a total of $480,000 over the next three years to support First Nations Government Internships for First Nations and tribal councils located within the Trust's service area, supporting up to 12 internships.
The program is modeled after the Trust's successful Local Government Internship Program, and will see four 12-month internships available each year in 2018, 2019, and 2020.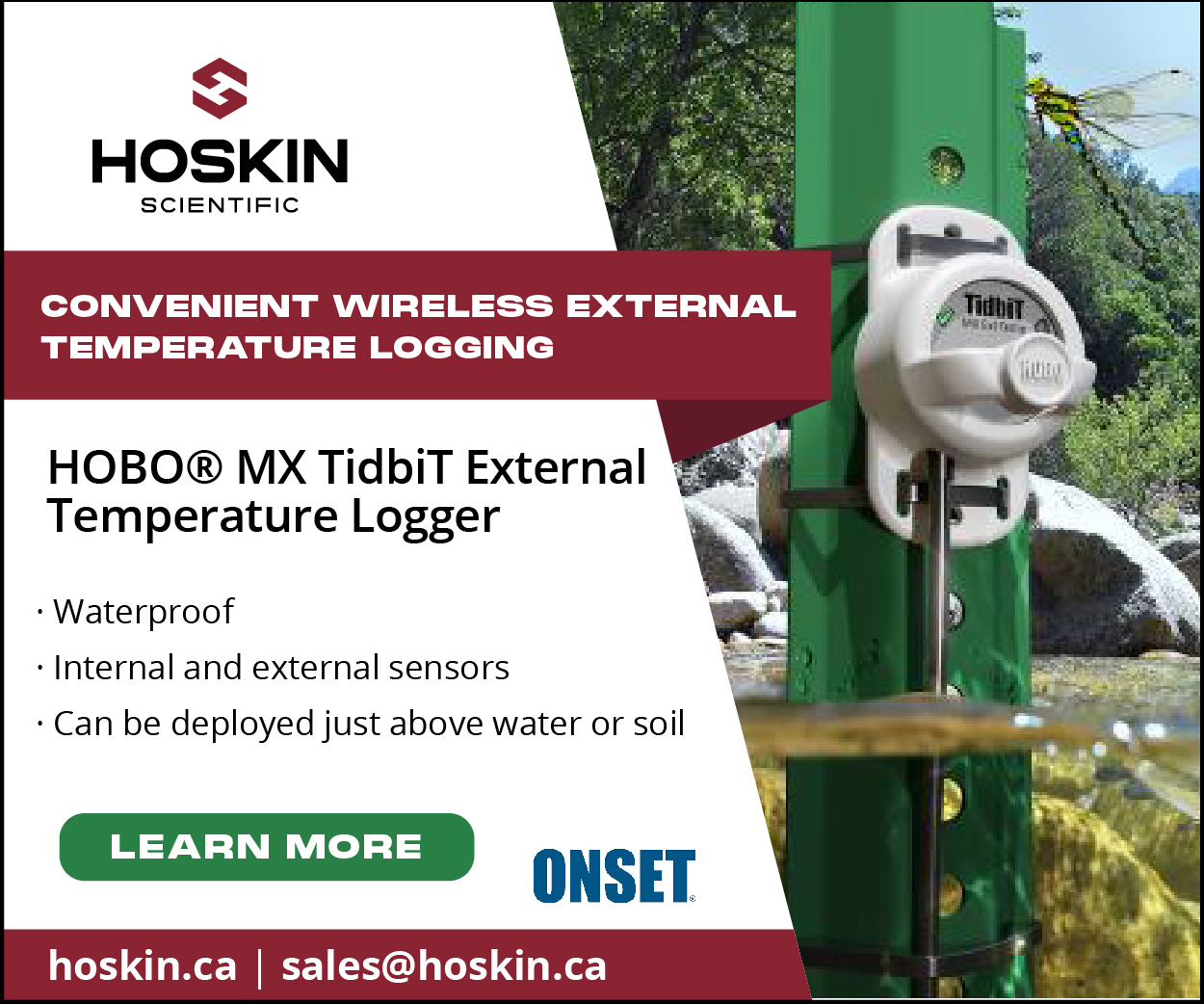 "I want to thank the Government of Canada for their investment in this partnership—it's extremely important that we continue to find innovative new ways to support capacity building, sustainability, and career opportunities in northern First Nations communities," said Joel McKay, CEO, Northern Development Initiative Trust.
In 2015, Northern Development Initiative Trust contributed $250,000 to a groundwater mapping project in the region and has helped fund a number of studies assessing water quality and watershed health.
The internships pay the equivalent of $40,000 per year, and offer recent university graduates an opportunity to pursue fulfilling and rewarding careers in band or First Nations government administration.
The pilot project was launched in 2017 between the Trust and Indigenous Services Canada and saw three interns successfully placed in host communities that included the Kitselas First Nation near Terrace, Skidegate Band Council on Haida Gwaii, and the Tsilhqot'in National Government in Williams Lake.
"The Government of Canada is proud to support the First Nations Government Internships program that provides First Nations youth with the tools and experience they need to launch their careers," said Jane Philpott, Minister of Indigenous Services Canada. "I am pleased to see this program extended for the next three years, and look forward to the continued success it brings for both First Nations youth, and the participating communities."
The goal of the program is to boost capacity in First Nations communities, support administrative excellence, and create rewarding career opportunities for indigenous youth.
The program meets one of the Trust's strategic goals to support investments in indigenous communities, and represents a 50-50 partnership between the Trust and Indigenous Services Canada, with each organization committing $240,000 to the project over the next three years.
Applications for interested intern candidates and host First Nations communities are now available on the Trust's website at https://www.northerndevelopment.bc.ca/first-nations-government-internship/.