Stantec announced today that following a successful eight-year tenure as the company's president and chief executive officer, Bob Gomes will retire at year's end, effective December 31, 2017. The firm also announced that Gord Johnston, executive vice president of Stantec's Infrastructure business operating unit, was selected by the board of directors to assume the role of president and chief executive officer, effective January 1, 2018.
Johnston has more than 30 years of industry leadership experience, including more than 20 years with Stantec. He has also played an active role in helping guide the Company's Strategic Plan over the past nine years.
"Gord's appointment and this transition are exciting milestones in a succession plan that the board of directors has been working on for the past three years," says Aram Keith, chair of Stantec's board of directors. "Gord's people-focused leadership style, industry expertise, and market understanding will build on the success Bob has helped the Company achieve. Gord is focused on the future and helping the Company achieve its long-term strategic goals."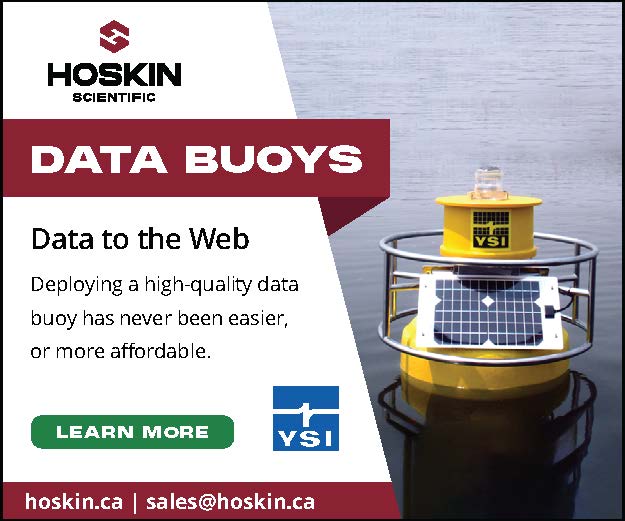 To ensure a smooth transition, Gomes will work with the new CEO until retiring on December 31. Executive vice president and chief financial officer, Dan Lefaivre; executive vice president and chief operating officer, Scott Murray; and executive vice president and chief business officer, Tino DiManno will continue in their roles.
During his Stantec career, Johnston has progressed in various leadership roles after joining the firm's Edmonton-based Water practice in 1990. He later served as the regional business leader for Stantec's Water group in Western Canada before assuming the role of business leader for Stantec's Water business line in 2010. In 2015, he was named to his most recent post as the executive vice president for the firm's Infrastructure business operating unit. As a company leader, Johnston served on Stantec's Disclosure Committee, the Integrity Management Team, and the Executive Health, Safety, Security, and Environment Committee. Johnston has also been active in the firm's acquisition sourcing and integration efforts, particularly with MWH Global, Stantec's largest acquisition to date.
A recognized industry advocate, he has served on the board of directors for the Association of Consulting Engineering Companies (ACEC) in Canada, and as past president of the Consulting Engineers of Alberta. Johnston earned both bachelor's and master's degrees in civil engineering from the University of Alberta before completing the Harvard Business School's Leading Professional Services Firms program. Additionally, he is a credentialed Envision Sustainability Professional through the Institute for Sustainable Infrastructure. In his role as CEO, Johnston will relocate to Edmonton, Alberta.
"Bob's leadership has paved an excellent path for us to follow and grow," says Johnston. "We will continue to grow and strengthen our global footprint while maintaining our position as a top-tier service provider dedicated to bringing world-class expertise to our clients in local communities around the globe."
Gomes will remain as a director on Stantec's board. Aram Keith offered Gomes the board's gratitude.