A ground survey to delineate wetlands in the area surrounding Parlee Beach begins this week. The project is part of the government's effort to improve water quality at the beach.
The declaration of Parlee Beach as a unique feature of the environment means developments that could affect water quality at the beach now require a review by the Department of Environment and Local Government to determine if an Environmental Impact Assessment is needed.
"I encourage all property owners in the area to allow access to their properties for this survey to be conducted in order to help us get things done, as this will improve our understanding of the spatial extent and function of local wetlands," said Environment and Local Government Minister Serge Rousselle. "This is free of charge for homeowners and is to their advantage, as this work will help us better protect the health and safety of the public, as well as our environment."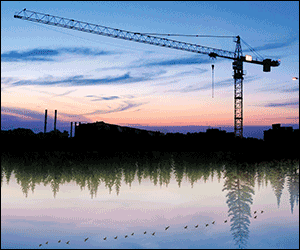 A portion of the walking trail between Pointe-du-Chêne Road and Parlee Beach Road was recently identified as being inside a wetland buffer zone. Once the survey is complete, the government will move the trail. The survey will also identify any other developments in the area that are encroaching on wetlands.
Wetland delineation is the most accurate boundary identification tool in determining what the Department of Environment should classify as protecte3d spaces. The department has hired wetland consultant Sean Blaney to conduct the survey.
Property owners in the area will receive a letter asking them to allow the ground survey to be conducted on their properties. Since a proper survey can only be conducted during the summer, homeowners are asked to provide their consent by July 15.
Last month, the provincial and federal governments announced an investment of nearly $3 million in 17 infrastructure projects and studies to support water quality improvements at the beach.
A map illustrating the area where the survey will be conducted is available online.
More information on the policy declaring Parlee Beach a unique feature of the environment is available online.