On Saturday, April 8th, the City of Nanaimo and Associated Engineering were recognized for the City's South Fork Water Treatment Plant, receiving an Award of Merit in the Civil and Municipal Infrastructure category.
The award was for the South Fork Water Treatment Plant and recognized the city's efforts in providing safe drinking water and sustainable design. The honour was given at the 28th Annual Awards for Engineering Excellence Gala, held Saturday evening at the Westin Bayshore Hotel in Vancouver. The awards are hosted by the Association of Consulting Engineering Companies of British Columbia (ACEC-BC) to recognize its member firms' achievements.
"The City of Nanaimo is honoured to be recognized with the Award of Merit in the Civil and Municipal Engineering category for its South Fork Water Treatment Plant. This project — the largest infrastructure project built in a generation — will serve the community for generations to come, providing them with fresh, clean, safe drinking water," said Bill Sims, manager of Water Resources for Nanaimo.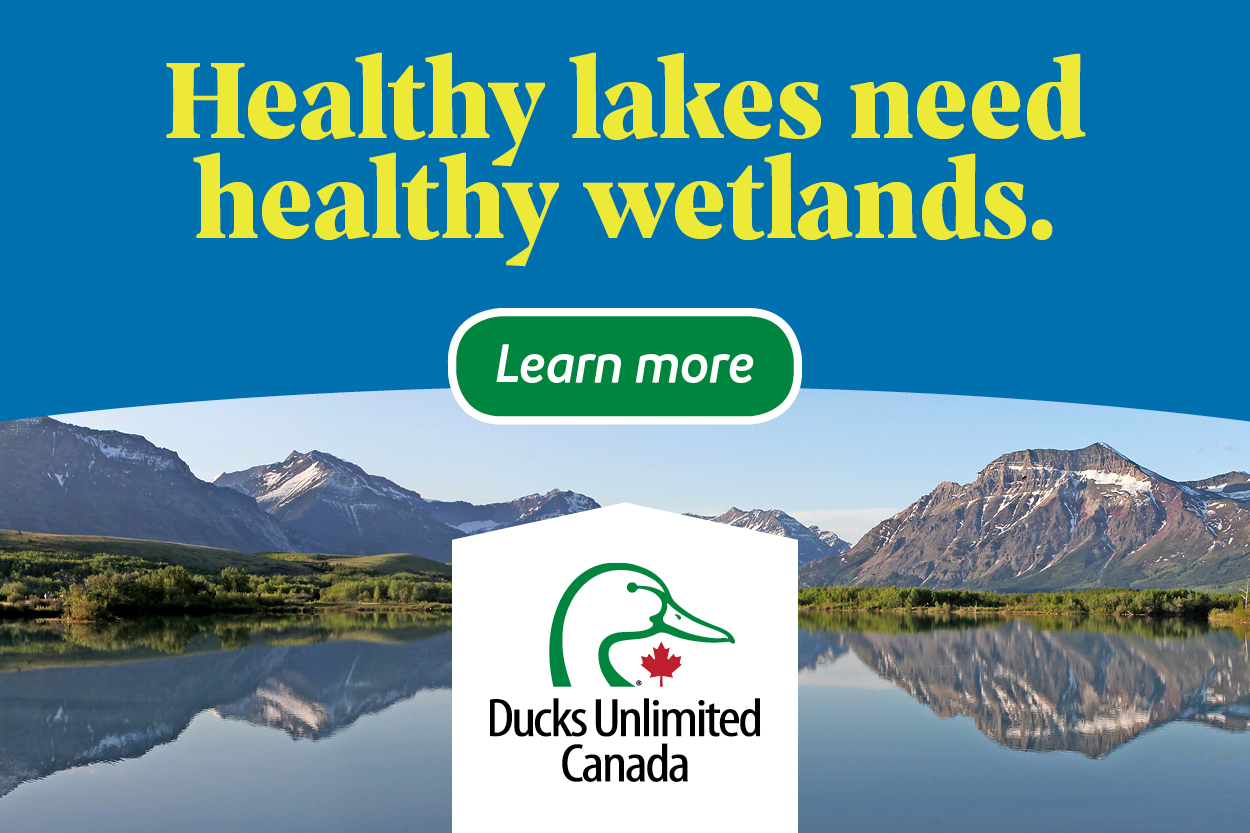 The South Fork Water Treatment Plant's design team, from Associated Engineering, took advantage of the hydraulic pressure in the water supply from the South Fork Dam impoundment, the steep topography of the plant site, and a siphon to suction water through the submerged membrane filtration treatment process. The process eliminates mechanical pumping, which significantly reduces the energy consumption of the plant, along with the building footprint and capital, maintenance, and operating costs. The use of the siphon instead of mechanical pumps saves approximately $70,000 in annual power costs.
The Plant is the largest siphon powered membrane treatment plant in North America and treats 116 million litres of water per day. It also makes use of a constructed wetland that treats waste streams from the water treatment process, eliminating any need for onsite or offsite mechanical waste treatment equipment.