Small, northern and rural municipalities, as well as local services boards, can now apply for assistance to help offset the costs of operating public drinking water systems.
The second phase of the Ontario Small Waterworks Assistance Program is now accepting applications. This funding program is part of the government's plan to keep Ontario's water and wastewater infrastructure in good repair to ensure safe, clean and affordable water services for Ontario families.
The program helps small communities – which face unique challenges in keeping water rates affordable and managing increasing operating costs and capital investment needs – maintain their systems and deliver safe clean water to their residents.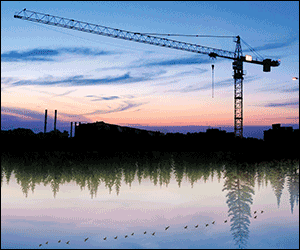 This second phase makes funding of $12 million available to municipalities and local services boards with public drinking water systems serving 1,001 to 5,000 residents.