The Small Communities Fund will support 46 infrastructure projects across Saskatchewan, the majority of which are focused on water and wastewater systems.
Announced by François-Philippe Champagne, Minister of Infrastructure and Communities, and the Warren Kaeding, Minister of Government Relations, more than $53.9 million in joint federal-provincial funding will be made available for water, wastewater, and road projects.
"Clean drinking water, efficient wastewater treatment and safe roadways are critical to building prosperous and sustainable communities in Saskatchewan and across Canada," said Minister Champagne. "The Government of Canada is proud to be supporting these 46 projects that will ensure everyone in the region benefits from solid infrastructure that helps maintain a high quality of life for years to come."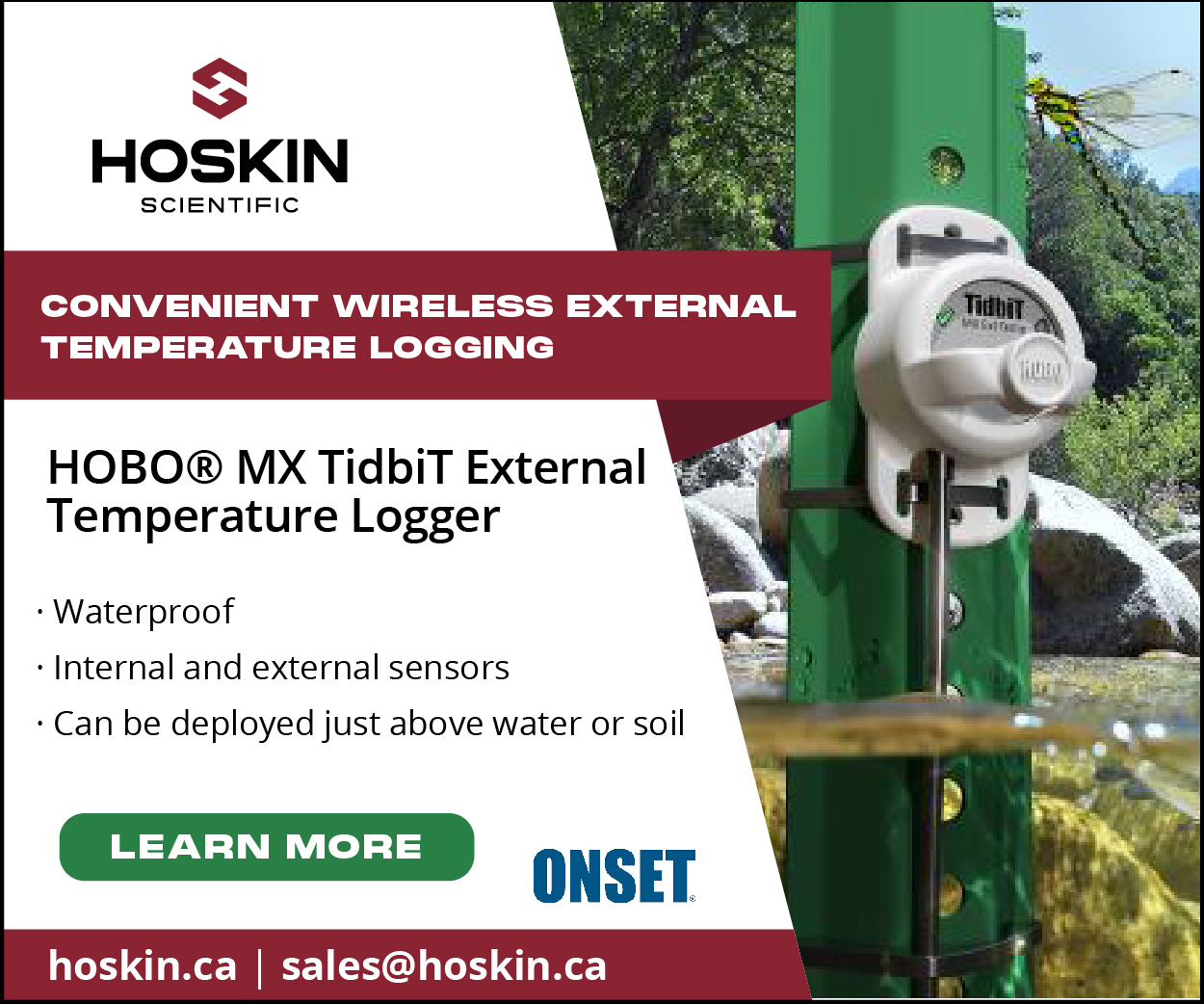 The funding will help upgrade and expand water and wastewater systems. Canada and Saskatchewan will each provide over $26.9 million for the projects, representing approximately two-thirds of the total costs. The recipients will be responsible for the remaining costs.
Of the 46 projects, a combined total of $48,252,136 in federal-provincial funding will go toward the 41 drinking water and wastewater projects
"The Government of Saskatchewan is proud to be investing more than $26.9 million toward these infrastructure projects across our great province," said Minister Kaeding. "Thanks to federal-provincial programs and our municipal partners all working together, projects like these can make investments in core infrastructure go farther."
Recipients & Locations

Project

Total eligible costs

Village of Abernethy

Drinking Water Treatment System

$1,254,000

Village of Albertville

Sewage Lagoon

$682,357

Town of Arborfield

Water Treatment Plant Upgrade

$1,925,000

Arlington Beach Camp and Conference Centre Inc. in the R.M. of Last Mountain Valley No. 250

Sewage Lagoon Construction

$760,000

Town of Bengough

Water Treatment Plant Upgrade

$1,730,300

Town of Big River

Water Treatment and Distribution System Upgrade

$3,300,000

Town of Birch Hills

Water Treatment Plant Upgrades

$3,700,000

R.M. of Britannia No. 502

Greenstreet Water System Upgrade

$353,050

Village of Caronport

Lagoon Expansion

$1,970,000

Town of Carrot River

Water Treatment Plant Upgrade

$3,625,000

Resort Village of Chitek Lake

Sewage Treatment Lagoon Upgrade

$3,300,000

Town of Churchbridge

Water Treatment System Upgrades

$2,245,000

Village of Coleville

Water Treatment  Upgrade

$2,065,000

Village of Conquest

Wastewater Lagoon Upgrade

$532,130

R.M. of Cupar No. 218

Muscowpetung Hill Reconstruction

$886,000

R.M. of Cymri No. 36

Terminal Road Paving

$4,620,000

Town of Foam Lake

Lift Station and Force Main Upgrade

$2,054,500

Village of Gerald

Lagoon Expansion

$445,000

R.M. of Hoodoo No. 401

South Lagoon Expansion

$588,679

Town of Lafleche

Water Treatment Plant Upgrade

$900,000

Village of Laird

Sewage Lagoon Expansion

$1,100,000

District of Lakeland No. 521

Emma Lake Wastewater System

$3,568,725

Village of Lebret

Lagoon Expansion and New Lift Station

$2,582,000

Town of Lemberg

Lagoon Expansion

$2,685,000

R.M. of Lumsden No. 189

Grid Road 734 Upgrade

$1,062,625

Town of Maidstone

Surface Drainage Improvements

$1,492,000

Village of Manor

Lagoon Expansion

$895,000

Village of Maymont

Forcemain Upgrade

$253,000

Village of Montmartre

Sewage Lagoon Expansion

$1,135,000

R.M. of Moose Creek No. 33

Alameda Dam Road Upgrade

$528,000

Town of Ogema

Water Treatment Plant Upgrade

$2,000,000

SaskWater in the Village of  Pierceland

Pierceland Wastewater Lagoon Expansion

$3,151,880

Town of Ponteix

Water Tower System Upgrade

$31,900

Town of Radisson

Water Treatment Plant Upgrade

$313,000

Town of Redvers

Lagoon Expansion

$2,805,000

Village of Riverhurst

Wastewater Lagoon Expansion

$401,000

Town of Saltcoats

Water Plant Upgrade and Lagoon Expansion

$4,340,000

Town of Springside

Sewage System Replacement

$2,150,000

Town of St. Brieux

Well and Water Treatment Plant Upgrade

$3,050,000

R.M. of Swift Current No. 137

Wymark New Lagoon

$630,000

Town of Tisdale

Lift Station and Lagoon Upgrade

$3,685,000

Resort Village of Tobin Lake

Regional Wastewater Treatment Facility

$1,555,000

Village of Val Marie

Wastewater Treatment System Upgrade

$2,271,726

Village of Waldeck

Lagoon Upgrades

$375,000

Town of Whitewood

Sewage Pump Station and Forcemain Upgrade

$1,955,000

Village of Young

Water System Upgrade

$15,000

Total federal, provincial and recipient project contributions

$80,966,872