SHARC Energy, a pioneer in wastewater energy transfer ("WET") and Subterra Capital Partners Inc. a leading full-service geothermal drilling provider announced last week that they have joined forces to create a strategic partnership that aims to revolutionize the renewable thermal energy transfer landscape across North America. This partnership aims to deliver the most efficient and environmentally friendly heating and cooling systems, signalling a definitive moment in the transition to sustainable cities.
The partnership will leverage SHARC Energy's innovative WET technology, which extracts and reuses energy from wastewater, with Subterra Renewables' geothermal exchange systems (Aura, patented Energy-as-a-Service model) to create new and better ways to get energy for homes and buildings all over North America. The goal is to co-develop up to $200M of qualified projects that consist of either the acquisition of existing Systems active in the field today or the development of Systems requiring capital to design, build, own, operate and maintain.
Key benefits of this collaboration include: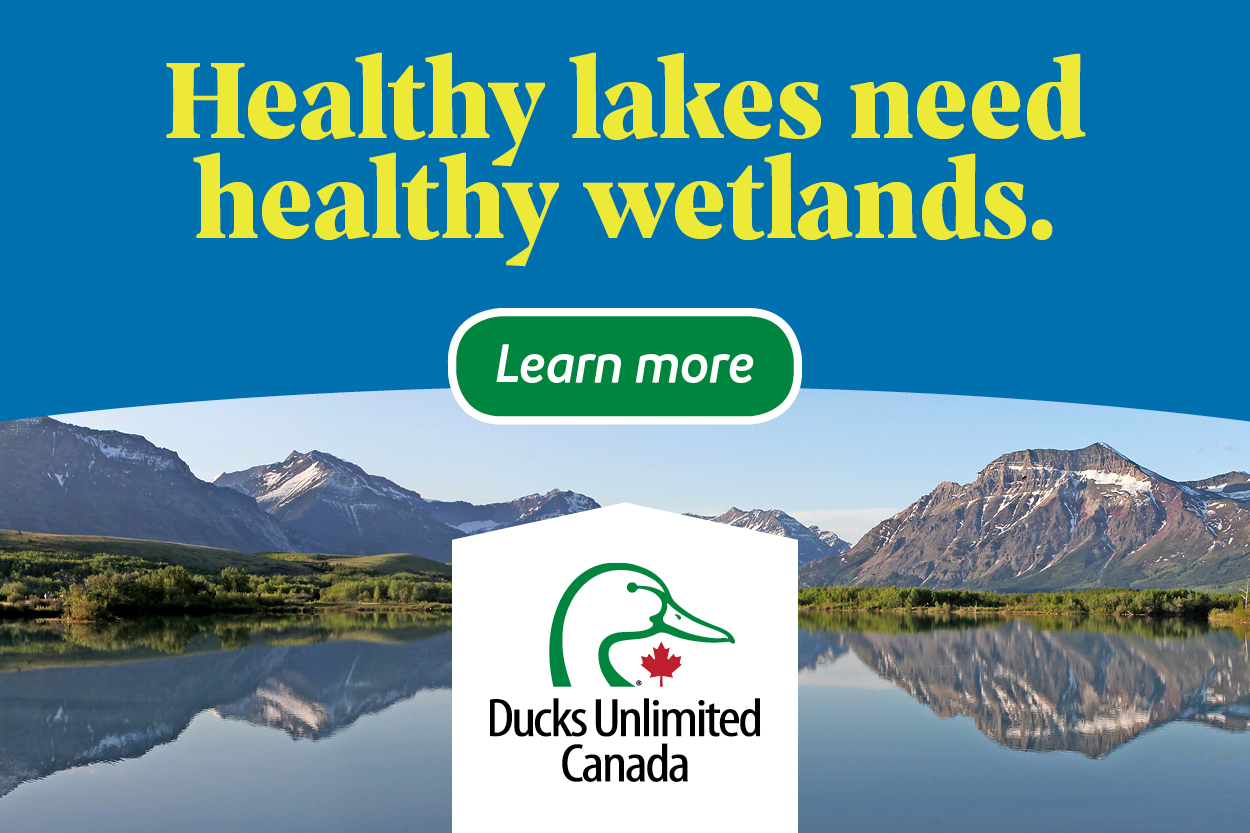 Reduced costs for geothermal projects by integrating wastewater energy, resulting in fewer boreholes needed and a smaller project footprint.
Optimized performance of geothermal loops through wastewater energy's thermal buffering capabilities, stabilizing peak temperatures and enhancing energy efficiency & resiliency.
Streamlined project execution by combining SHARC Energy's WET technology and Subterra's extensive geothermal experience, ensuring seamless integration of both systems.
Both partners, although engineer agnostic, leverage Salas O'Brien for support creating design synergy for the Systems implemented.