Sustainable Development Technology Canada recently expanded its reach by piloting seed funding to find and support Canada's most promising early-stage cleantech entrepreneurs. To do so, SDTC is partnering with up to eight incubators and accelerators across the country.
Of particular note, Pani Energy Inc., supported by Alacrity Canada (Victoria, BC), will receive support for its work to optimize software solutions using data-driven technologies (AI/ML), cloud computing, and IoT for improving the performance of water treatment processes without changing existing plant hardware.
"By utilizing Artificial Intelligence and proprietary models, Pani Energy's real-time optimization technology reduces the resources (energy, chemical, other consumables and GHG) used in industrial and municipal treatment and desalination infrastructures by up to 30 per cent," said Devesh Bharadwaj, CEO, Pani Energy." We are delighted to partner with SDTC through this modest injection of seed fund that itself has set a benchmark through a balance between speed and diligence in its delivery and execution."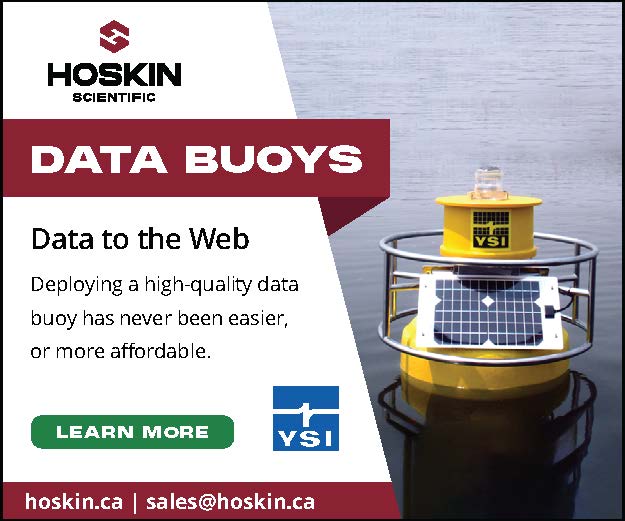 Clean technology is a megatrend that will affect most sectors at varying speeds. This initiative will provide the right funding at the right time to help cleantech entrepreneurs develop businesses that are tackling some of the world's greatest sustainability challenges.
By partnering with a select group of business accelerators, SDTC's funding will fuel the growth of these companies by expanding on the support, such as training, mentorship, office space, tools, and community, already being provided through the accelerator or incubator. SDTC is identifying a cross-section of promising new cleantech entrepreneurs by providing up to 30 grants of $50,000 to $100,000 each this pilot year.
"Through our partnerships with start-up accelerators across Canada, SDTC's Seed Fund supports true entrepreneurship; recipients are people who know that transformative environmental and economic change starts at the local level," said Leah Lawrence, President & CEO, SDTC. "From St. John's to Victoria— we are proud to do our part to support these innovators in their quest to help change the world."
The five companies receiving investment demonstrate the remarkable breadth of technology innovation taking place across Canada today. Each is receiving a grant of $100,000.