Sechelt, B.C. – On Monday January 16, 2023, elected representatives from the shíshálh Nation, Sunshine Coast Regional District (SCRD), District of Sechelt and the Town of Gibsons met to talk about water.
The workshop was the first of what is planned to be ongoing dialogue and meetings as local governments work collaboratively on many topics, including securing additional water supply for communities on the Sunshine Coast. Planning for the first workshop began in December and was led by the SCRD. The session began with a welcome from hiwus Warren Paull and was followed by a powerful overview of the importance of water by xwash Steven Feschuk, protector of culture for shíshálh Nation.
Following this, SCRD staff presented on the operational history of the various water systems with a focus on the Chapman System, an overview of current projects and the nature of the challenges associated with delivering water services in the region. The workshop was well attended by elected officials on the Sunshine Coast.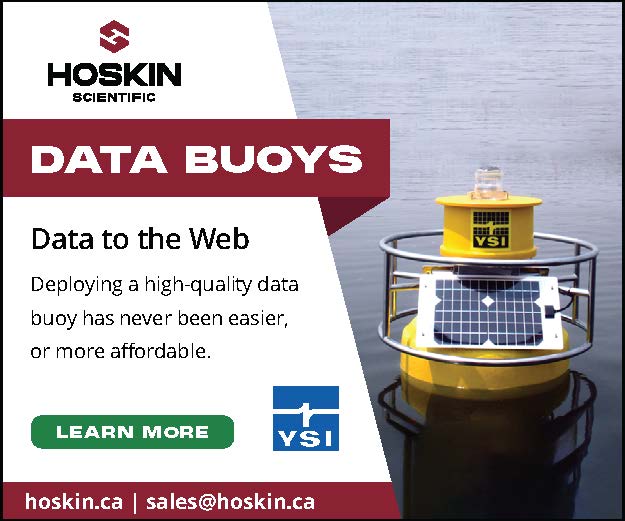 Participants highlighted the need for further outreach and education about water projects, the importance of working together to secure water supply, and to be bold and courageous in the approach to bringing projects online. "It was our pleasure to welcome elected officials and staff into our community for the first of what we know will be productive meetings and workshops," says hiwus Warren Paull with the shíshálh Nation. "We need to meet challenges associated with our water supply head on and ensure that this vital resource is protected for our communities and future generations."
"This meeting was organized so that all elected officials have a shared understanding of the
challenges we face as a region with water supply," says SCRD Board Chair Leonard Lee. "We are stronger together and it was great to see such broad participation from local governments at the table."
"We are in an emergency situation and figuring out how to get water now is paramount," says Mayor John Henderson, District of Sechelt. "We must be open to using every possible water supply source and take whatever steps are necessary to deliver on this urgent need."
"Given the ongoing conversation around possible solutions to water supply challenges, these dialogues will be essential to ensuring we are all on the same page," says Gibsons Mayor Silas White. "Water is a regional issue, and it is only through a truly collaborative relationship that we will find the right solution."
You can learn more about ongoing water supply projects and ask questions at
letstalk.scrd.ca/water