The City of Saskatoon has invested $10.6 million in water and sewer infrastructure upgrades this construction season, including the rehabilitation of storm and sanitary sewer mains and watermains.
"We are actively taking steps to improve our network," said Chris Hallam, the city's director of construction and design. "We give priority to those water and sewer mains that have a high break history in an effort to minimize the potential for future breaks."
The city has employed trenchless rehabilitation methods to improve 6.14 kilometres of watermains and nearly eight kilometres of storm and sewer mains. The technology involves lining the existing pipes with an inner, cured-in-place pipe, which extends the life of the mains without digging up roadways.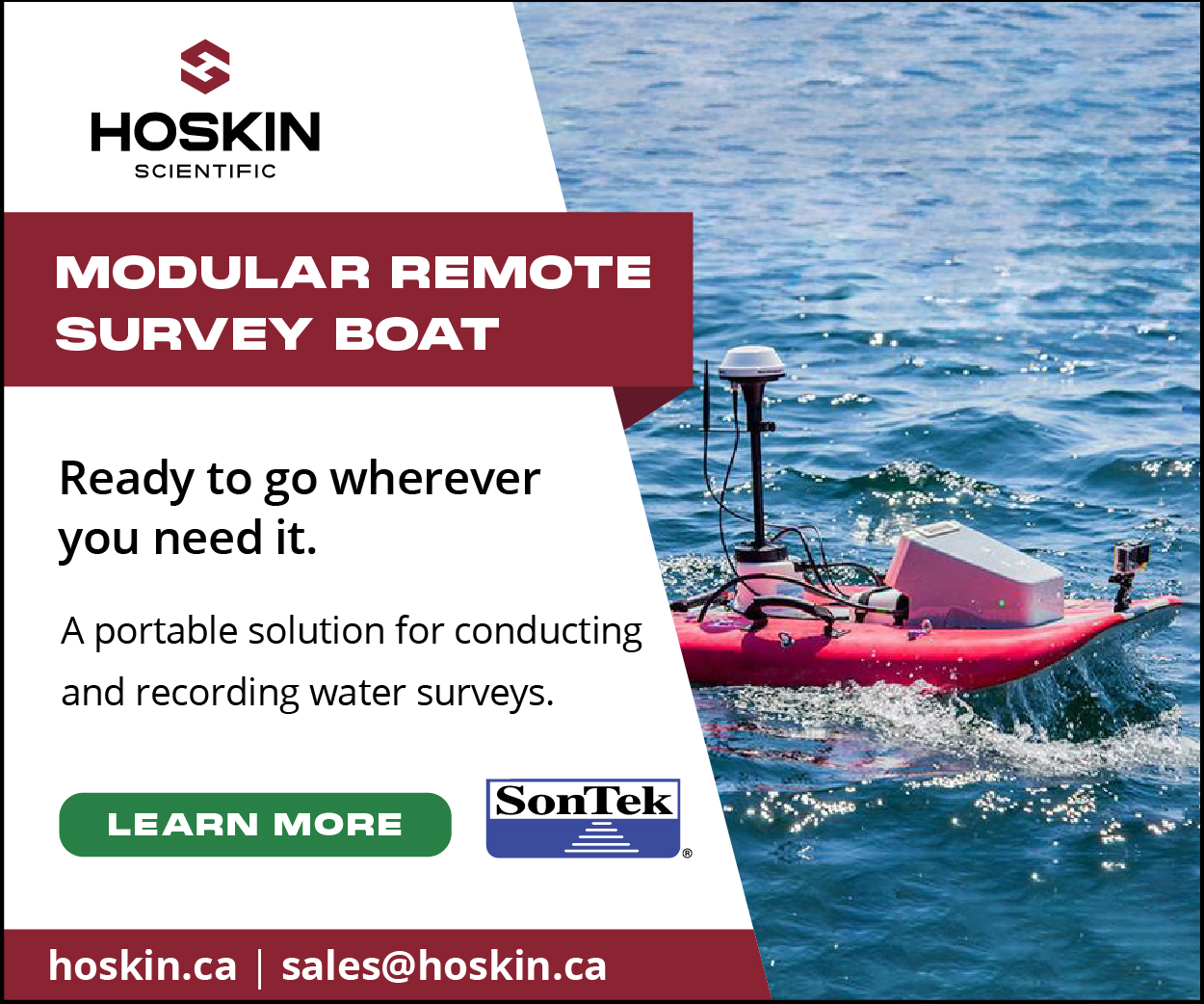 "Although these upgrades are not as visible as road improvements, they are important in maintaining a high quality of infrastructure for our residents," Hallam said.