The Government of Saskatchewan has designed a program to improve the petroleum industry's market position by committing resources to secondary recovery of oil reservoirs using the waterflood technique.
The Waterflood Development Program will incentivize the conversion of producing wells into waterflood injection wells or the drilling of new dedicated waterflood injection wells.  At maximum uptake, the program will support $375 million in new investment over the next five years and 500 new permanent jobs. Over 10 years, the program will lead to an estimated $245 million in new provincial royalties.
"Waterflooding is a proven enhanced oil recovery strategy that is good for sustainability and good for the environment," said Saskatchewan Energy and Resources Minister Bronwyn Eyre.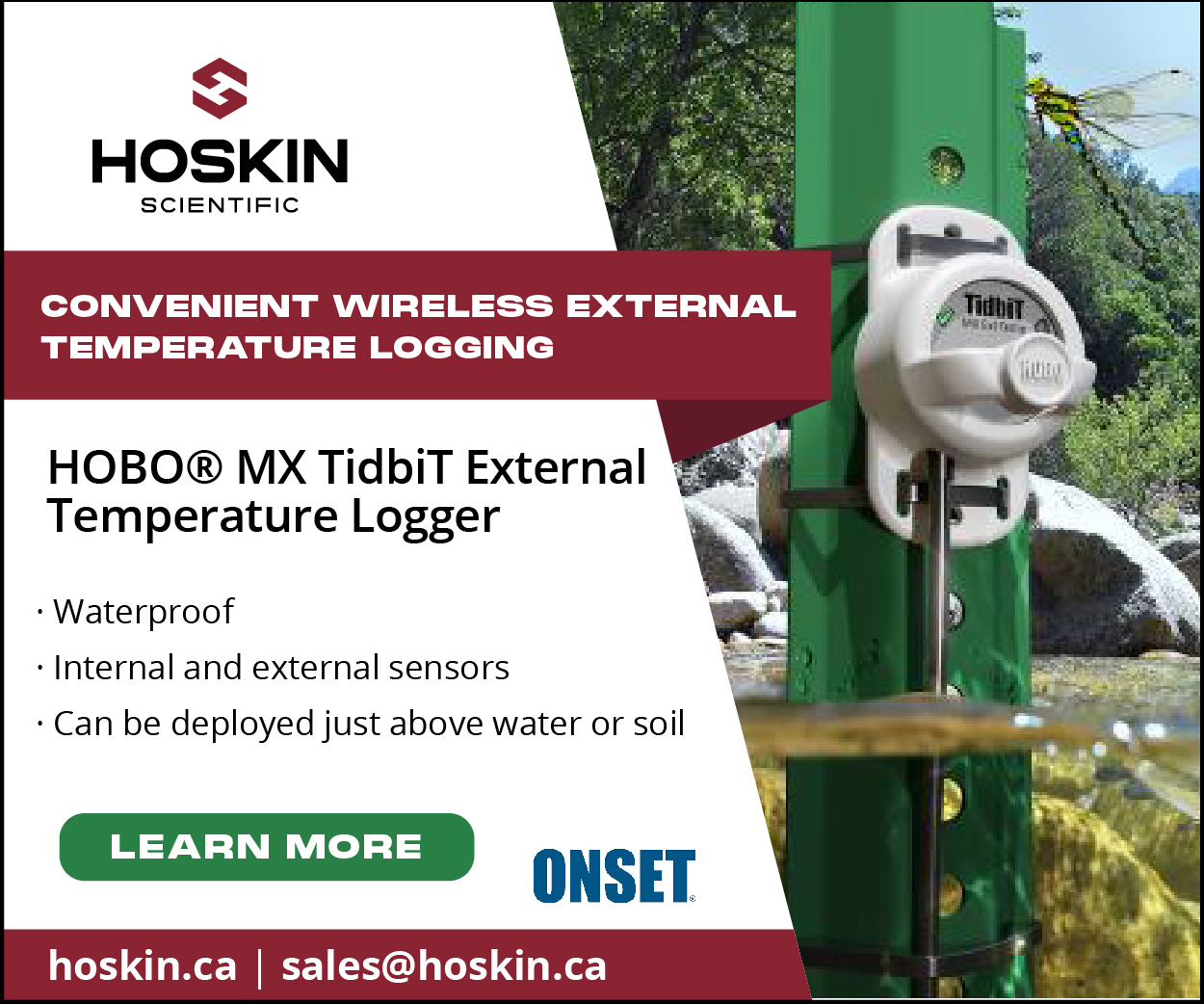 A secondary recovery oil production technique, waterflooding is used to re-pressurize an oil reservoir to boost total oil recovery from the reservoir.
"Waterflooding does not involve the use of fresh water. Rather, this technique involves the re-injection of non-potable water (or, brine), that is brought to the surface during oil production, back into the oil reservoir," said the provincial government in a statement to Water Canada. "Sometimes, companies require additional water (brine) for their waterflood project. This water comes from other oil reservoirs in the area or other non-potable water (brine) that is produced from deep source wells in the area."
The province also noted that any non-potable water brought to the surface in the process of oil production is required to be disposed of in an environmentally sound fashion, in accordance with regulation. "If not used in a waterflood project, this water is typically disposed of through its injection into deep non-oil bearing geological formation," said the government.
Saskatchewan petroleum producers are currently managing new challenges beyond traditional commodity market cycles, said the provincial government. The challenges range from critical limitations on pipeline access, new carbon taxation structures, and updates to the environmental assessment process through measures such as Bill C-69.
"On behalf of the members of Energy Producers Association of Canada, it is a pleasure to support the good work of the Government of Saskatchewan," said Tristan Goodman, president, Energy Producers Association of Canada. "Waterflooding is an important long term reservoir management strategy that improves oil recovery."
The oil and gas industry accounts for an estimated 15 per cent of Saskatchewan's total real Gross Domestic Product and supports approximately 35,000 direct and indirect jobs.
More information can be found in a factsheet provided by the province.
UPDATED: This post was updated on December 12, 2018, with additional comments from the provincial government.