The Government of Saskatchewan, in partnership with Natural Resources Canada and the Saskatchewan Water Security Agency (WSA), announced $1.3 million in funding and in-kind support to help Saskatchewan producers and communities successfully manage the impacts of climate change.
"Our government is pleased to support this important initiative that will help rural Saskatchewan better respond and adapt to the impacts of climate change," said Dustin Duncan, the minister responsible for the Saskatchewan Water Security Agency.  "Saskatchewan producers will be able to adopt best practices for agricultural water management as work continues on a made-in-Saskatchewan Climate Resiliency Plan."
Natural Resources Canada pledged more than $587,000 through the Building Regional Adaptation Capacity and Expertise (BRACE) Program. The Government of Saskatchewan is providing $320,000, while the WSA along with partner organizations will contribute an additional $326,000 of in-kind support.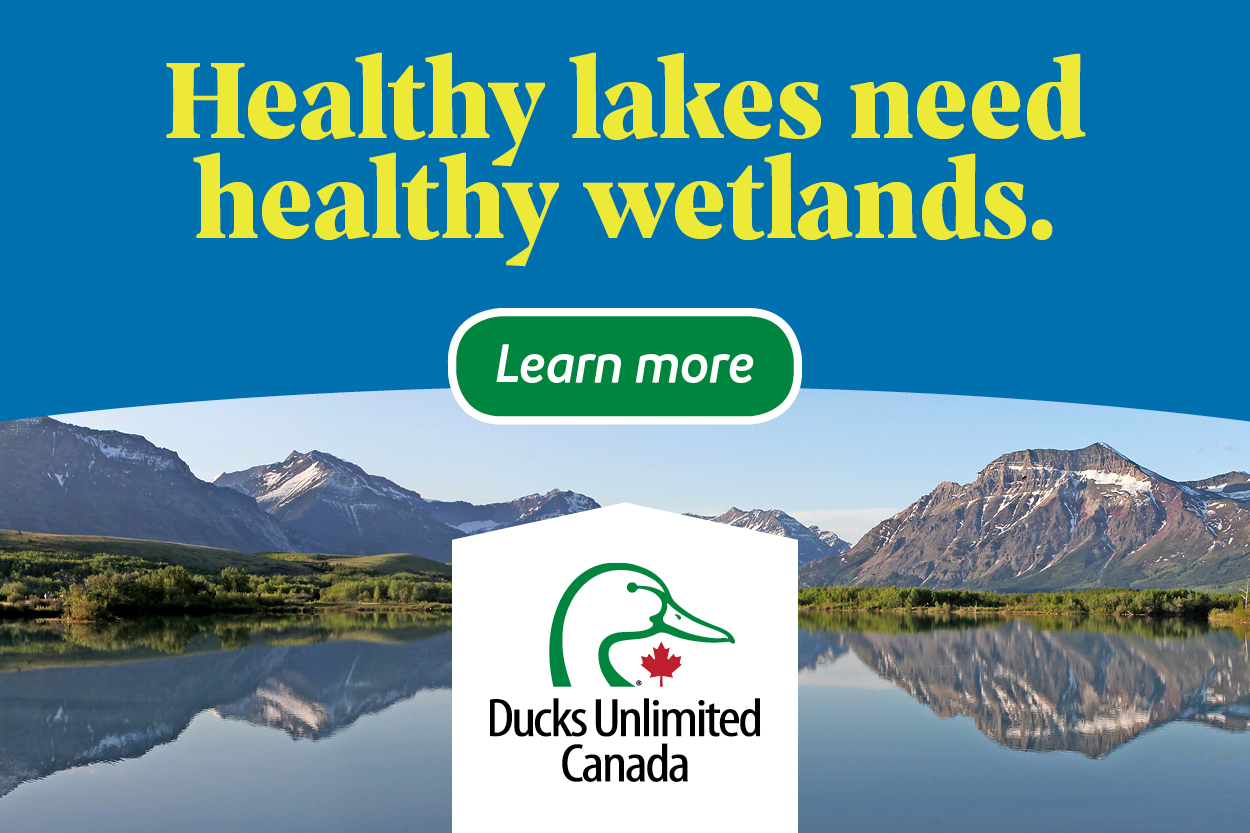 The funding will be used to deliver three projects. The first project will be for WSA and partner organizations to offer workshops for up to 2,500 agricultural producers over the next two years. These workshops will introduce producers to the Saskatchewan Agricultural Water Management Strategy and help them incorporate climate change considerations into the design of their agricultural drainage projects, making them more resilient to a changing climate.
As part of the Agricultural Water Management Strategy, the province implemented new drainage regulations in 2015 that requires all agricultural landowners have a drainage approval for their drainage projects.  This ensures that landowners can legally manage water on their land while addressing the impacts related to flooding, water quality, and the environment.
The funding will also be used to allow WSA to increase its Qualified Persons (QPs) training program to build additional capacity in each region of the province.  QPs work with landowners to help them effectively advance their drainage projects and assist with the approval process.
The third component of the funding will be used to work with communities, at high risk to hydrological drought, to develop drought response plans.  The intent of these plans is to help communities become resilient to drought conditions by enabling them to consider existing hazards and vulnerabilities, and future climate change projections at a community level.