Saltworks Technologies Inc. has received an investment of $4.4 million from the Government of Canada.
This investment in Saltworks Technologies Inc. supports AirBreather, a technology that aims to help the oil and gas industry dispose of wastewater in a cost-effective and environmentally safe way. This technology is expected to reduce costs in the shale gas industry as well as reduce the greenhouse gas emissions associated with wastewater disposal. It will also help to maintain 65 jobs at Saltworks and create 20 additional jobs.
"Saltworks is proud to be the recipient of SDTC funding in support of our AirBreather demonstration project," said Joshua Zoshi, chief operating officer at Saltworks Technologies. "We look forward to establishing this developed-in-Canada technology as the leading solution for economic and sustainable treatment of produced water in Canada's shale gas industry."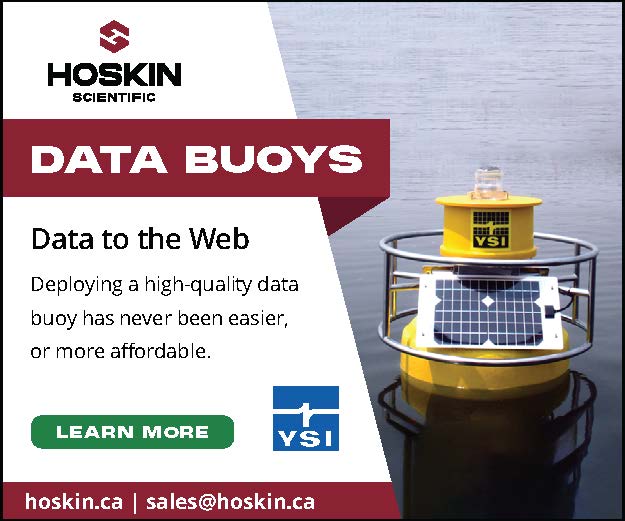 The announcement was made by Harjit Sajjan, minister of national defence, on behalf of Navdeep Bains, minister of innovation, science and economic development. Joe Peschisolido, member of parliament for Steveston–Richmond East, joined Minister Sajjan for the announcement.
"Our government's investment in this revolutionary clean innovation, developed right here in Canada, builds on our plan to strengthen Canada's economy though innovation," said Harjit Sajjan, minister of national defence and member of parliament for Vancouver South. "This investment will not only help the oil and gas industry reduce wastewater and greenhouse gas emissions; it also will reduce costs for the industry, helping to maintain jobs and create new ones. Innovative companies like Saltworks demonstrate how a strong economy and a clean environment go hand in hand."

This project received investment and support from Sustainable Development Technology Canada (SDTC), which helps Canadian entrepreneurs accelerate the development and deployment of globally competitive clean technology solutions
"Saltworks is cleaning the dirtiest water," said Zoë Kolbuc, vice president of partnerships at SDTC. "By making water reusable, Saltworks is protecting our natural resources while finding environmentally and economically viable solutions for the shale industry."