The Water Security Agency (WSA) in Saskatchewan  released the first results of its ongoing water quality testing on the North Saskatchewan River and Saskatchewan River systems as a result of the Husky oil spill.
The results show no exceedances of the Canadian Drinking Water Guidelines or the provincial drinking water standards. However, exceedances were found relative to the Canadian Protection of Aquatic Life Guidelines. One of the samples had an exceedance of toluene, and one sample had an exceedance of pyrene—a colourless persistent organic pollutant usually found as pale yellow crystals. Pyrene falls in the the category of polycyclic aromatic hydrocarbons (PAH) chemicals. The most serious environmental impact of BaP is its significant accumulation in organisms exposed to it.
This additional sampling will help WSA make an informed decision on when and what is required to turn on the water treatment plant intakes for the communities impacted downstream of the spill site.WSA is undertaking a water safety assessment to further evaluate water quality in order to reopen the intakes. Specifically, WSA has requested further data from Husky and other agencies involved in the technical working group specific to drinking water quality.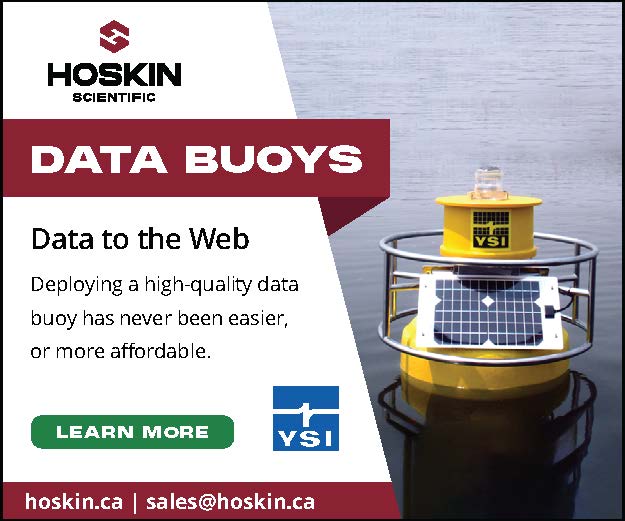 The assessment, which is expected in the coming weeks, will allow the agency to evaluate the findings as part of the water safety assessment and make a decision on when the water intakes can be reopened.