The Premier of Saskatchewan Brad Wall has made changes to his cabinet, and Scott Moe will assume the role of Minister of Environment and Minister with responsibilties for SaskWater, the province's commercial crown water utility and the Water Security Agency.
Wall said, "In the April election, we were fortunate that voters elected a number of very talented and capable new MLAs, creating the opportunity for renewal in our government. The new cabinet will have a strong blend of experience and new faces and will serve Saskatchewan well as we work to meet the opportunities and challenges facing our province."
Moe received his Bachelor of Science in Agriculture from the University of Saskatchewan. He has been involved with his community through work with the Economic Development Corporation, the Shellbrook and District Health Services Project Inc., and the Shellbrook and District Physician Recruitment committee.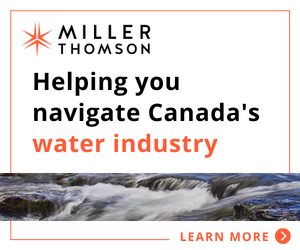 Moe had previously served as the Minister of Environment from June 5, 2014 to May 21, 2015. In 2015, Scott was appointed Minister of Advanced Education.