Several public officials were on hand to officially announce upcoming improvements to the South Central District Water Co-op in Southwest Manitoba on July 7. Both the federal and provincial governments have committed more than $1.4 million toward the project through the Building Canada Fund – Communities Component.
"The South Central District Water Coop Inc. is pleased with the partnership of both the Federal and Provincial Governments with funding provided through the Building Canada Fund Communities Component," said Municipality of Pembina Reeve Glen Shiskoski. "The much needed improvement to the infrastructure will assure the safe and sustainable delivery of water to both communities within the region."
The project will include two phases of upgrades to the regional water supply system, which serves the towns of Manitou and Pilot Mound. The first phase includes an upgrade to the Pilot Mound Water Treatment Plant to meet the Drinking Water Safety Act, while the second phase involves the construction of 30 kilometres of pipeline to convey treated water from the Pilot Mound Water Treatment Plant to the Manitou Water Treatment Plant.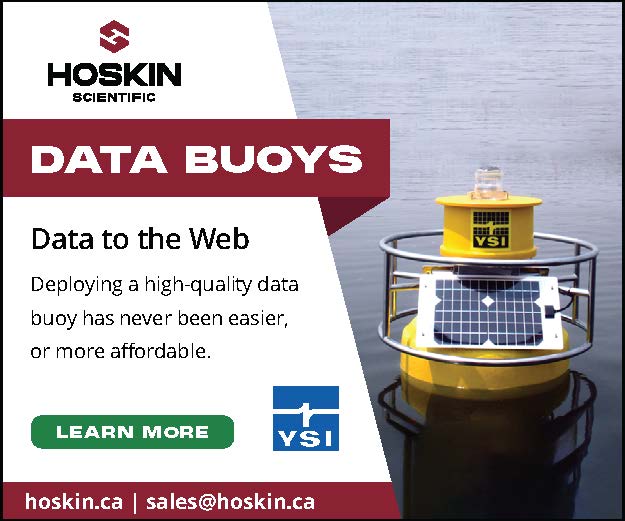 "The Province of Manitoba is continuing to focus on providing clean drinking water to all communities in Manitoba," said Minister of Agriculture, Food, and Rural Development Ron Kostyshyn. "It's these types of important projects that are demonstrating our commitment to supporting infrastructure and economic growth in rural areas."