EXP has announced the appointment of Robert Andrews, former CEO of the Ontario Clean Water Agency, as sector leader for Ontario infrastructure.

Throughout his career, Andrews has assembled and led multi-disciplinary teams carrying out large, complex, and innovative water and transportation capital programs. He has played key roles in engineering, technology, and alternative project delivery approaches. Andrews' project experience includes program management and engineering of many of the largest infrastructure systems in the world, including Toronto, Chicago, New York, San Francisco, Hong Kong, Singapore, Sydney, and London.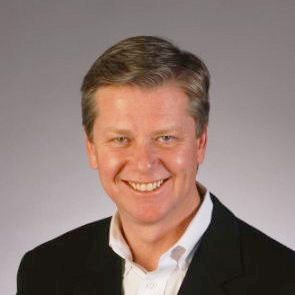 "Robert is a recognized expert in water, infrastructure and transportation, known for his passion and engineering precision," said EXP's president and COO, Mark Dvorak. "We're thrilled to have him join our senior management team, representing us in a key market sector."

Prior to joining EXP, Andrews was president and CEO of the Ontario Clean Water Agency (OCWA), a provincial agency that operates and maintains approximately 500 water and wastewater treatment systems that serve more than 5 million people. Before that, he was chief executive of global water at AECOM, a water engineering and design-build business with 6,000 employees and annual revenues exceeding $1 billion. Andrews also brings a wealth of alternative project delivery experience, including serving as executive vice president of Earth Tech's global water projects and products.