A new report highlights how water utilities can use weather risk transfer (WRT) contracts to mitigate the costs of floods, droughts, and fluctuations in water supply and consumption.
"So far, media coverage […] has largely missed a key strategic consideration for addressing climate change: risk transfer," said Barney Schauble, chairman of Nephila Climate. "Innovative weather and catastrophe risk transfer coverage mechanisms have evolved over the last 20 years and are now viable tools for confronting climate change in both developing and mature economies."
The report also examines the opportunities and challenges that water utilities face when seeking to risk transfer to improve their resilience to extreme weather and climate change.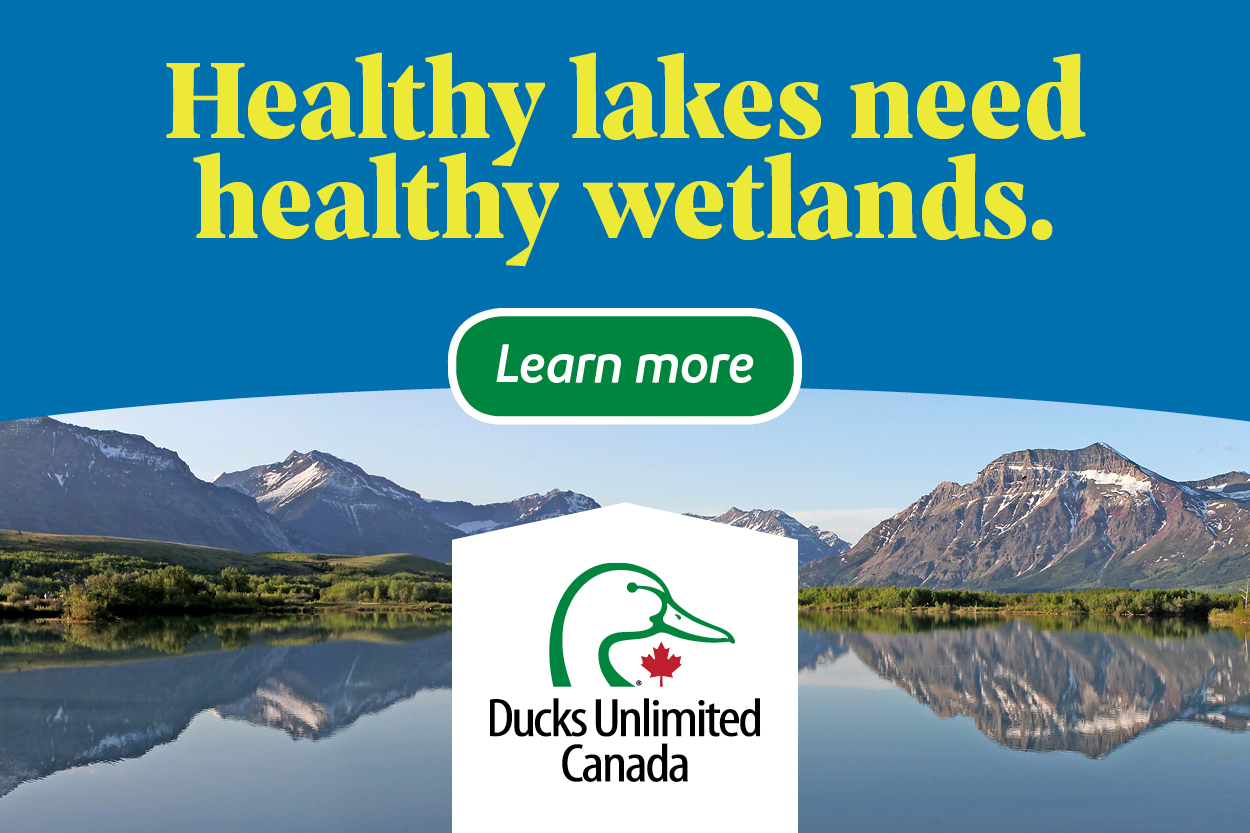 Sponsored by reinsurance investment manager Nephila Capital and written by environmental journalist Jim Hight, the report features a study that Nephila conducted with Western U.S. water utilities in 2014. Published in the January 2015 issue AWWA Journal, the study found that one Colorado utility could have offset $14 million in damages from a 2013 flood with WRT.
Despite the promise of WRT, few water utilities have executed contracts, according to the report. One utility that has done so is based in Australia, underscoring the severity of droughts and the volatility of water consumption patterns that the utility has experienced over the last 30 years.
"After enduring unpredictable swings in water supply, consumption, and revenue, water utilities increasingly explore how weather risk transfer complements existing financial tools like reserves and rate increases," said Matt Coleman, Nephila's director of strategic partnerships.
A copy of the report is available here.