As farmers adopt high-tech irrigation systems to manage water use for economic, conservation, and environmental reasons, University of Saskatchewan (USask) researchers suggest policymakers should enact measures to curb an "agricultural rebound phenomenon" that increases water demand over time.
"Typically, modern irrigation can decrease demand, but we found that after some years demand may paradoxically increase," said Mohammad Ghoreishi. Ghoreishi is the first author of a paper, Peering into agricultural rebound phenomenon using a global sensitivity analysis approach, published in Elsevier's Journal of Hydrology.
"Due to modern irrigation, many farmers can switch to higher value crops and expand irrigation acreage to increase profits, which can increase agricultural water demand," added Ghoreishi, a PhD candidate at the School of Environment and Sustainability (SENS) and a researcher at USask's Global Institute for Water Security (GIWS).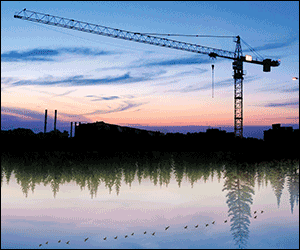 The paper is based on a study of what's happening in the Bow River Basin, where the Alberta government is managing the water resource and balancing the needs of groups, from individuals to municipalities to commercial enterprises, through licensed water allocations.
The researchers created a complex socio-hydrological agent-based model that integrates socio-economic and hydrological factors in agricultural systems to explain the agricultural rebound phenomenon. They considered aspects, such as profit maximization and personal interactions between farmers, that factor into their decision-making.
Ghoreishi said the global sensitivity analysis approach, which examines not only the impact of individual factors but also their joint effects on agricultural rebounding, provides better insights into the phenomenon. The goal is to communicate and share the findings with government policymakers.
With the Saskatchewan government ready to embark on a major agricultural irrigation development, the Alberta experience provides useful lessons, he said.
In the Bow River Basin, many farmers who adopted modern irrigation systems and benefited from higher yields, reduced labour, and more precise application of fertilizer and chemicals, are using their surplus water allocations to expand operations and move to higher value crops.
If water conservation is a goal, said Ghoreishi, the lack of restriction on unplanned expansion can be concerning. The government might need to consider buying back some water rights in such cases.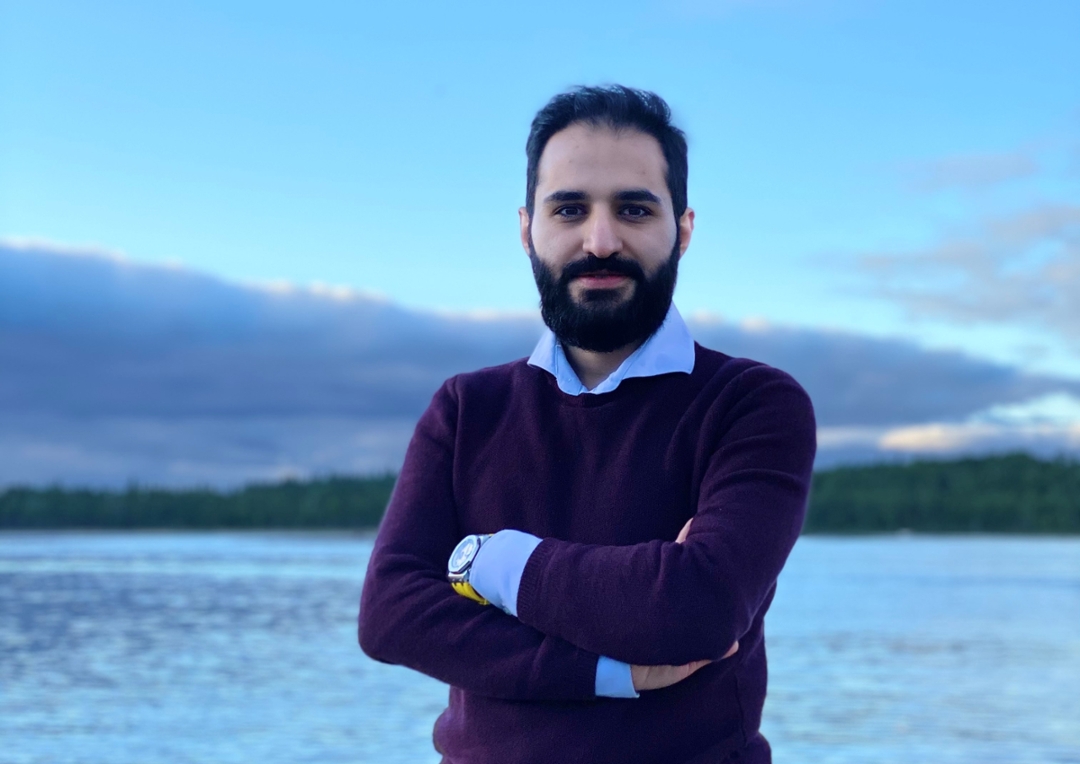 "Imagine that a severe drought happens after many farmers expand their irrigated areas due to a so-called water conservation program," said Ghoreishi. "Probable increase in agricultural water demand in Alberta may create a downstream impact." He also noted that Saskatchewan could be on the receiving end of this problem as it shares the water flow on the South Saskatchewan River.
Along with restricting unplanned irrigation expansion, the researchers recommend governments should tap into the social capital that accrues through farmer interactions in order to mitigate agricultural rebounding.
"Effective collective actions could be enhanced by community participation and raising awareness through formal channels to inform an individual farmer of the average water use in their community," the researchers state. "Collective actions can control the rebound phenomenon by enabling farmers to compare their water use with that of their neighbours, which may be an effective strategy in reducing water use."
Oxford University researcher Razi Sheikholeslami, formerly at SENS and GIWS, collaborated with Ghoreishi on the project. GIWS members Amin Elshorbagy, professor in USask's College of Engineering, and Saman Razavi, SENS associate professor, are Ghoreishi's supervisors and co-authors of the paper. Kenneth Belcher, professor in the College of Agriculture and Bioresources, collaborated with Ghoreishi on the project.
Ghoreishi's research was funded by a PhD Excellence Scholarship from SENS, and the Integrated Modeling Program for Canada—a part of the Global Water Futures program—as well as NSERC.
A copy of the paper is available here.
Header Image Credit: The Smart Water Systems Laboratory at the University of Saskatchewan.