Following months of debate and public dissatisfaction, Regina's city council has voted to hold a referendum on its plan for building a new waste water treatment facility. The funding method for the project has been hotly contested in the city. Council originally planned to pursue a public-private partnership (P3), a decision that was met with dissatisfaction from the city's residents.
A concerned citizen's organization called Regina Water Watch collected thousands of signatures on a petition favouring a traditional design-bid-build approach. However, the petition was put through a rigorous screening process by the city clerk, and over 4,200 of the signatures were deemed invalid, rendering the petition null.
In Regina, 10 per cent of the city's population as of the last census must sign a petition in order to command a vote. The 2011 census pegged Regina's population at 193,100, meaning 19,310 signatures were needed. The city clerk's screening process, which Regina Water Watch has publicly criticized, ruled that enough signatures were invalid to kill the petition. "Everything the clerk did was an attempt to make it less fair," petition organizer Jim Holmes told the CBC. "Someone needs to sort them out."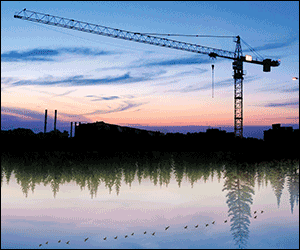 However, public feedback on the city clerk's decision was enough to push Mayor Michael Fougere into calling a vote. He hopes to move the city quickly to a referendum, perhaps by as early as August.