Governor of Illinois Pat Quinn visited Fer-Pal Construction's Toronto headquarters on Sunday to learn more about the company's watermain repair technology, and how municipalities in Canada and the United States are employing trenchless technologies as an alternative to traditional watermain replacement.
The visit was developed as a direct result of the Toronto Trade Mission to Chicago in September, where Mayor Rob Ford and several City Councillors accompanied a number of business leaders, including Fer-Pal representatives met with state and local officials to promote Toronto businesses.
Quinn's visit comes a month after his announcement in October of the $1-billion Illinois Clean Water Initiative, which sets out a plan to rebuild and repair the States aging drinking water and wastewater infrastructure.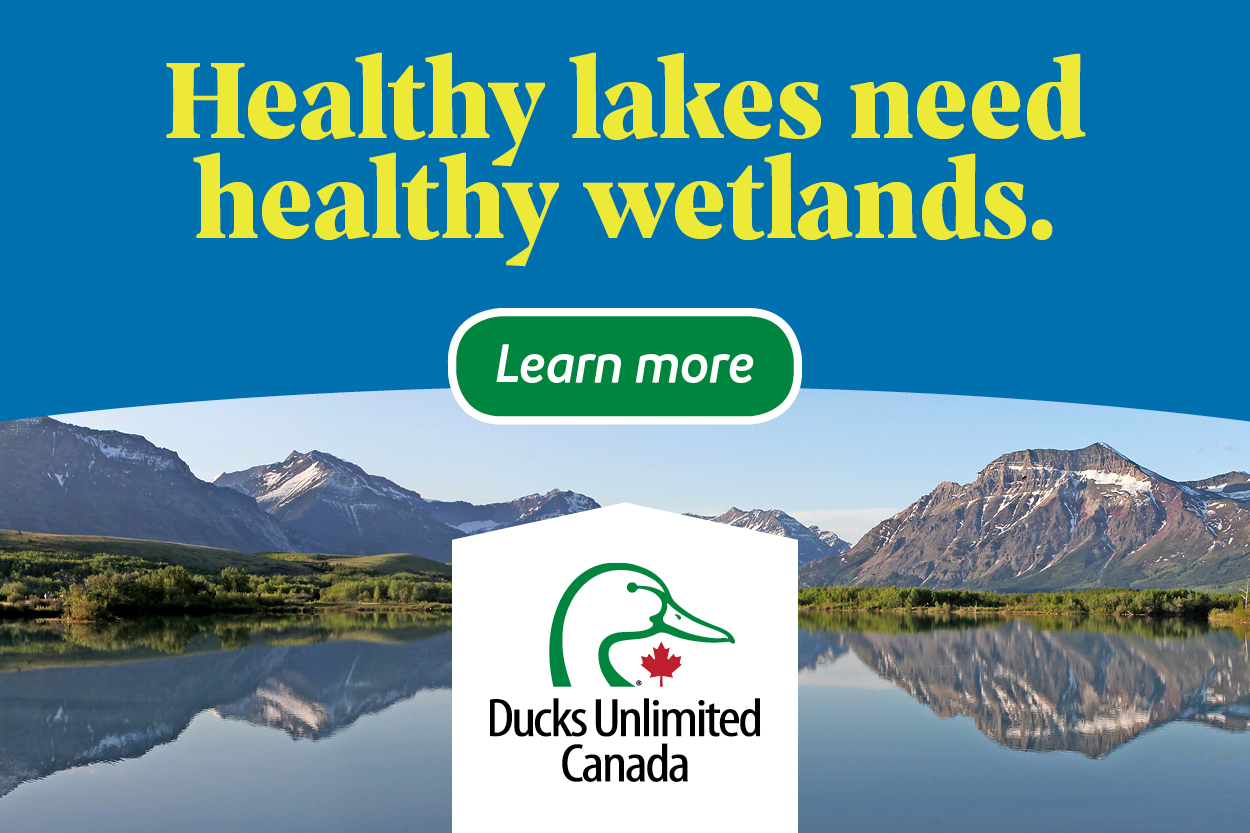 Toronto city councillors Doug Ford, Denzil Minnan-Wong, and local councillor Giorgio Mammoliti, also vice chair of the Federation of Canadian Municipalities' infrastructure committee, were on hand to greet Quinn and tour the facilities.