Yesterday, the Province of Québec, the State of Vermont, and the State of New York announced that they will continue to work together to restore and protect the waters and natural resources of Lake Champlain.
Meeting in Crown Point, N.Y., the Minister of Sustainable Development, Environment and the Fight against Climate Change, David Heurtel, on behalf of the Premier of Québec, together with the Governor of Vermont, Phil Scott, officials from the Environmental Protection Agency (EPA), and representatives from the states of New York and Vermont, came together for the signing ceremony of the fourth edition of the Lake Champlain Action Plan, entitled Opportunities for Action: An Evolving Plan for the Future of Lake Champlain.
Québec has said that it fully supports the Action Plan and will continue to contributes to its management as a member of the Steering Committee of the Lake Champlain Basin Program (LCBP) responsible for reviewing and implementing it. An accompanying message from the Premier of Québec confirms its commitment to implement the updated Management Plan alongside its Vermont and New York State partners.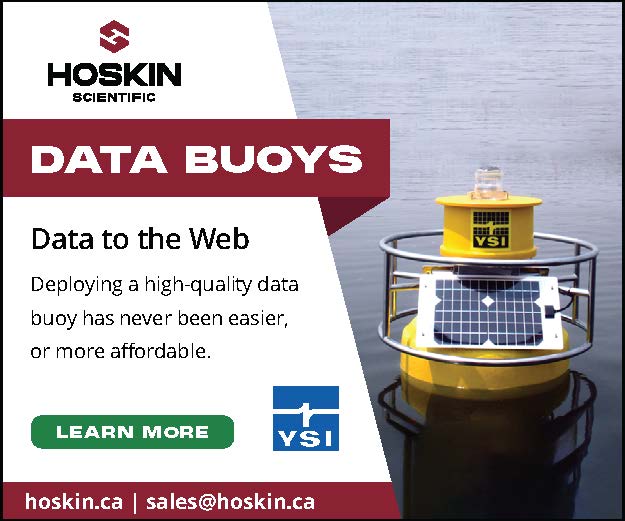 "The Gouvernement du Québec is an active player in the management of shared waters and the protection of natural resources. The renewal of this action plan illustrates the high degree of collaboration between Québec and its American partners for the protection of Lake Champlain, its ecosystems and its present and future uses," said Heurtel. "The Lake Champlain Basin is a public asset that we must all share. We are determined to carry forward the efforts deployed over numerous years to ensure the best quality of life for our children. Let's do it for them!"
The plan itself and the formation of the Steering Committee charged with implementing it stem from the Environmental Cooperation Agreement on the Management of Lake Champlain, signed in 1988 by the Government du Québec, the State of Vermont, and the State of New York. The agreement recognized the need for concerted action to protect Lake Champlain, reduce pollution, and restore the lake's ecosystems.
The Opportunities for Action plan outlines four primary goals:
Clean Water
Healthy Ecosystems
Thriving Communities
Informed and Involved Public
A key metric for tracking the success of the plan is phosphorus loads. Reduction of phosphorus is mandated at state, federal, and provincial levels. Funding for the plan's provisions and the responsibility for its enforcement rest with the EPA, which is facing large budgetary cuts under the current U.S. federal administration.
During his visit, Minister Heurtel held discussions with the Governor of Vermont, Phil Scott, and the Secretary for Natural Resources of Vermont, Julie Moore, on issues related to the protection of our common natural resources and the importance of collaboration to obtain concrete results in the fight against climate change. He also held meetings with EPA officials.