Yesterday, Ontario released its first progress report on its Climate Change Action Plan (CCAP), which details progress and actions taken to meet environmental targets, specifically reducing GHG emissions.
The CCAP and the carbon market form the backbone of Ontario's strategy to cut greenhouse gas pollution to 15 per cent below 1990 levels by 2020, 37 per cent by 2030 and 80 per cent by 2050. To date, Ontario's carbon market has generated approximately $2.3 billion.
"No matter where we live, we have all witnessed the impact of climate change on our environment, our cities and our day-to-day lives. We have a responsibility to tackle the immediate threat. We also have an opportunity to lead," said Ontario Premier Kathleen Wynne. "All the proceeds from Ontario's carbon market—every dollar—is being cycled into programs and initiatives that help families and businesses lower their energy bills and fight climate change."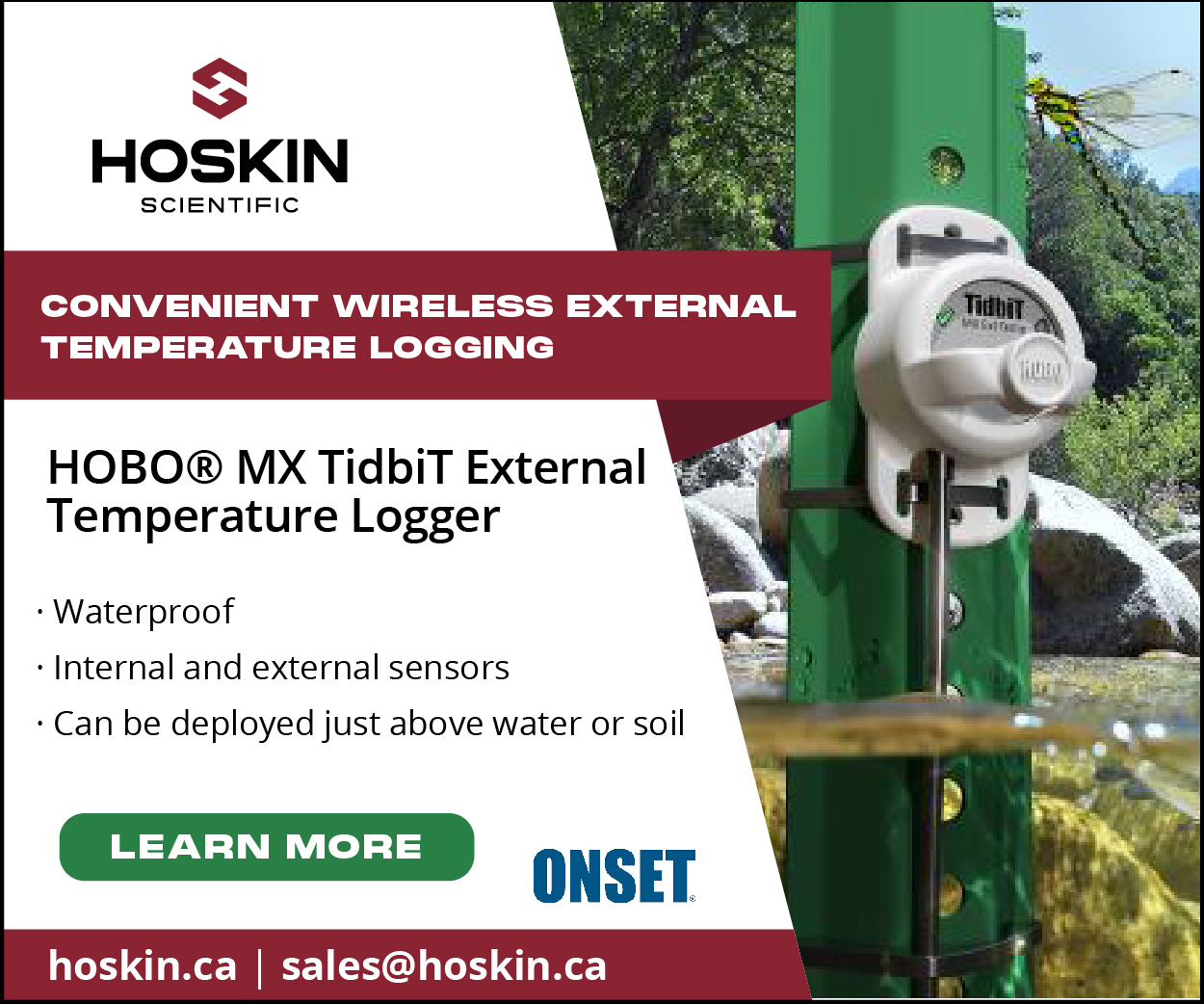 A direct impact on the water sector from actions under the CCAP was the launch of the Efficiency Standards for Equipment in Waste Water Treatment Plants (WWTP) and Drinking Water Treatment Plants (DWTP), or ENERGY program. The program was launched under the acknowledgement that water services account for one third to one-half of municipal energy consumption.
Thus, ENERGY has updated regulations on the energy efficiency of commercial and industrial water pumps and electric motors. As of autumn 2017, ENERGY has undertaken to explore other regulatory standards that would improve the efficiency of DWTPs and WWTPs.
Other impacts from the cap and trade program will be more indirect in their impact on the province's water resources, benefits being derived from regulations and programs that curb environmental pollution more generally.
The full report is available online.