The Nature Conservancy of Canada (NCC) has announced the protection of 48 hectares (120 acres), including 2.5 kilometres of historic Rideau Waterway shoreline, on Whitefish Lake.
A collection of towering granite ridges, rich forests and pristine shoreline, this piece of Whitefish Lake is at the heart of the Frontenac Arch, a key wildlife corridor that connects the Algonquin Highlands to the Adirondack Mountains.
The property is critical to a wide variety of plant and animal life, including waterfowl such as mallard, ring-necked duck, and wood duck. It is also home to wide-ranging animals like fisher and black bear.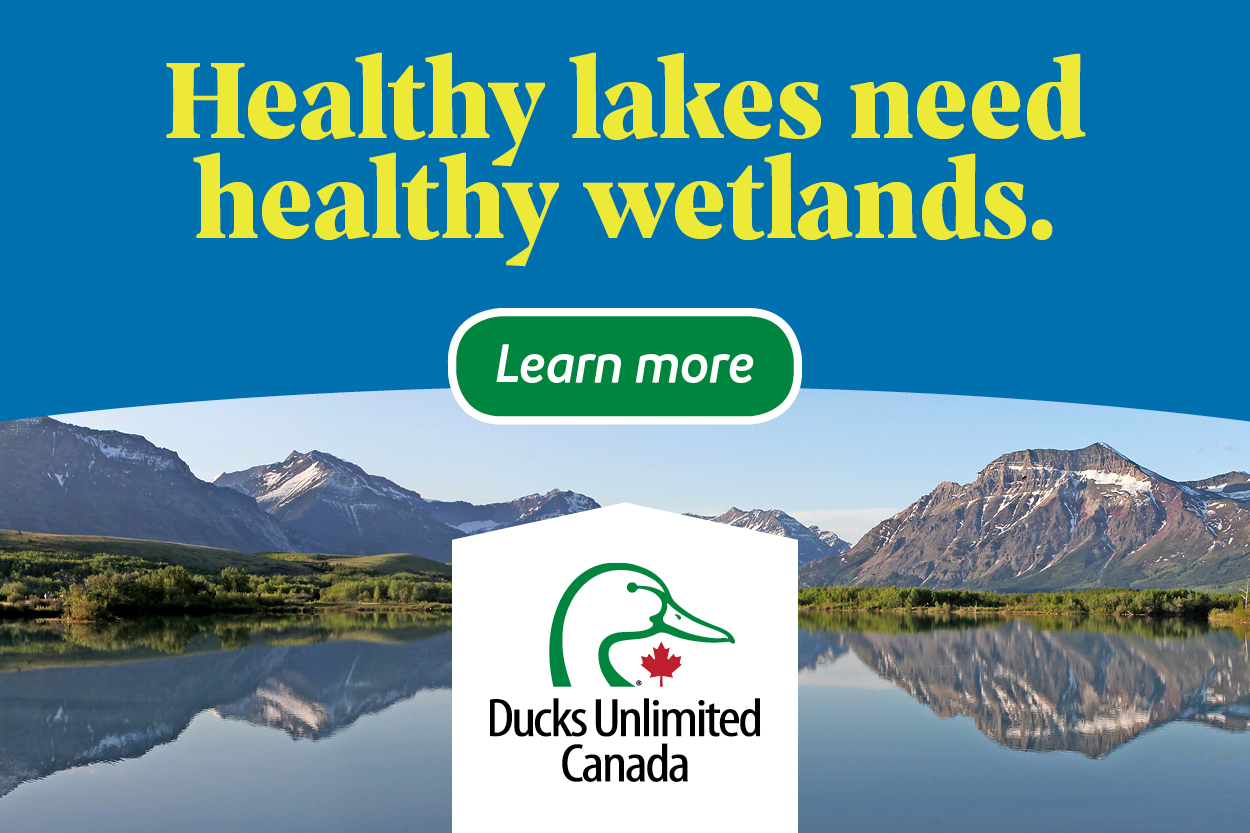 In late 2017, the non-profit group put out a call to the public to help protect the area. Many private donors responded and the federal government also allocated funds to the effort through the Natural Areas Conservation Program.
A UNESCO World Biosphere Reserve, the Frontenac Arch is a unique area of overlap between the northern Canadian Shield and southern Appalachian forests. The Arch supports a great richness of plant and animal species, making this one of the most diverse regions in Canada and a place of great beauty. It serves as a highway for migrating birds, bats and insects, and mammals with large home ranges, including moose and bobcat.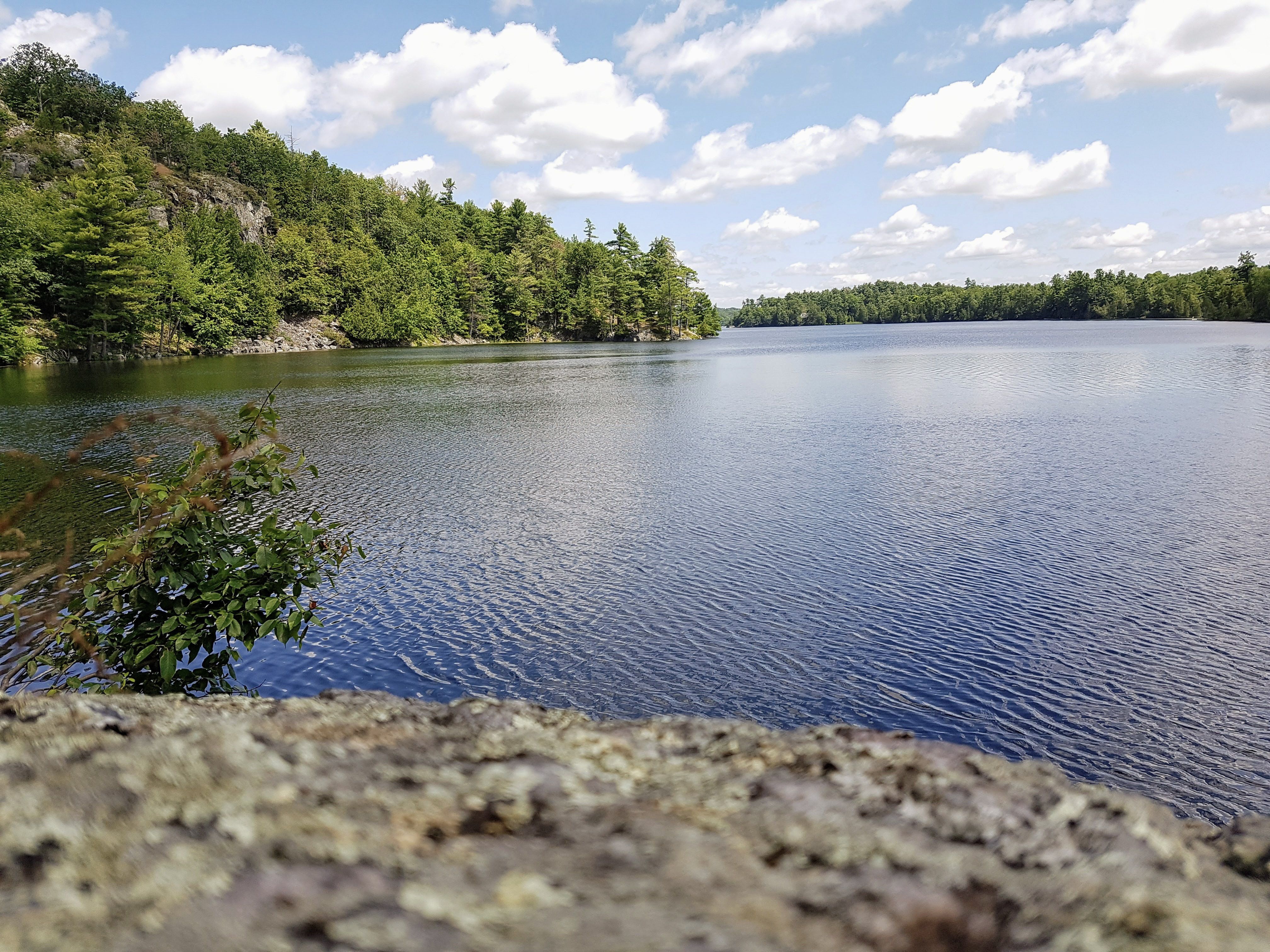 In a press statement, Wendy Cridland, acting regional vice-president, Ontario said, "We are so pleased with the support from the community and people across the province in helping NCC protect this expansive wildlife corridor where northern and southern species converge. Without the help of donors and the local community, this project would not have been possible."
The Hon. Catherine McKenna, Minister of Environment and Climate Change said,"This new conserved area in the Frontenac Arch shows what we can accomplish when Canadians, organizations, and governments work together to protect our environment."
Whitefish Lake includes 2.5 kilometres of shoreline on the Rideau Waterway—a Canadian heritage river.