Seabridge Gold Inc., a Canadian owned exploratory company, has been granted a licence by the Government of Canada for the construction, operation, and maintenance of a water storage facility and other water works at its KSM Project in northwestern B.C.
The licence regulates all structures and activities along the transboundary waters shared with the United States, International Rivers Improvement Act (IRIA) and is authorized by the International Rivers Improvement Act.
The proposed site for new extraction is approximately 30 kilometres east of where the Unuk River crossed the British Columbia border to Alaska in the Sulphurets Creek drainage basin. These new facilities will separate fresh water that has not contacted mined material and contain the contact water, which has touched mining materials, prior to treatment and eventual release to the receiving environment.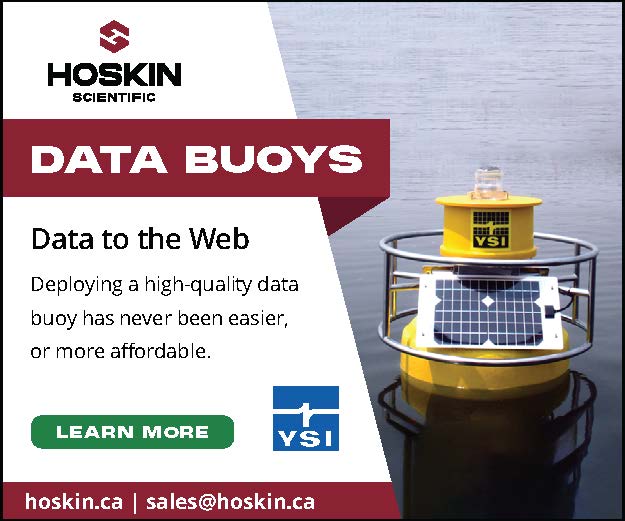 A proposed water management plan for the new site includes:
Minimizing effects on natural watercourses;
Treatment of mine contact water;
Ditches and diversions tunnels around the mine site to direct non-contact water around areas disturbed by mining;
Water quality discharge criteria, as determined by the provincial and federal governments;
And long-term project reclamation after the mine has closed, including water treatment and monitoring.
The licence was granted for a term of 25 years under the International Rivers Improvements Regulations as administered by Environment and Climate Change Canada.
The Water Storage Facility (WSF) and its ancillary water works (water diversion ditches and tunnels) are the primary water management control systems for the KSM Project near Steward B.C. The water storage dam will be downstream of the major mining areas and designed to withstand earthquakes, flooding, and avalanches.
In January 2010, a resource calculation valued the site at 1.1 million kilograms of gold and 500 million kilograms of copper. As of October 2016, the total Cost (including all capital, operating and closure costs, and net of credits) was estimated at US$100 per kilogram of gold produced. The new design also resulted in a much smaller footprint; 2.4 billion tonnes (or 81%) less waste rock is generated compared to the 2016 volume.
"This important permit highlights the Government of Canada's continued support for the environmental standards incorporated into our design of the KSM project. This approval further validates the Environmental Impact Statement approval received in 2014, also from the Government of Canada, which concluded that the KSM Project would not result in 'significant impacts' to the environment, including those waters which flow into Alaska," said Seabridge Gold chairman and CEO Rudi Fronk.
Follow the link for details about the KSM Mine or for the full media release.
The current KSM Project is located near Mitchell. The site of the new water treatment facility will be in the Sulphurets watershed.