Two water infrastructure projects were unveiled Tuesday that will provide 17 per cent more potable water for the city of Orillia, Ont.Approximately $2.65 million dollars were invested in a new UV disinfection facility at the Orillia Wastewater Treatment Centre and new technology to treat trichloroethylene (TCE) and tetrachloroethylene (PCE) in wells 1 and 2 water supply. Through the Federal Gas Tax Fund, the Government of Canada provided $650,000 to these projects.
The new UV facility uses ultra violet light to destroy bacteria and viruses with 99.9 per cent effectiveness, reducing the negative impacts of municipal wastewater, protecting the health of Lake Simcoe, and improving quality of life for Orillia residents.
Upgrades involve constructing a new air stripper facility, which will remove the TCE and PCE prior to sending the groundwater to the water filtration plant for disinfection. The project will provide security of water supply and system capacity.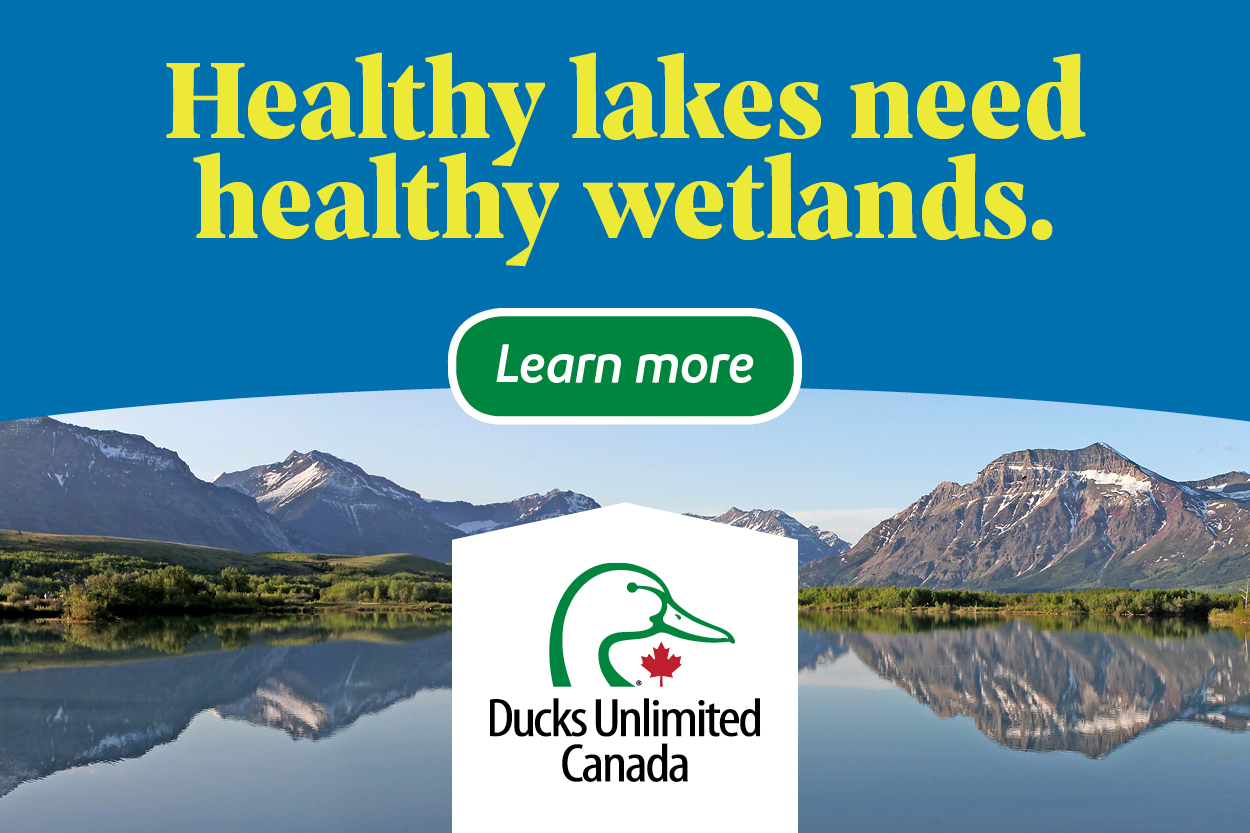 Federal Budget 2007 committed $2 billion per year for four years, starting in 2010, in Gas Tax revenue to Canadian municipalities for infrastructure that supports cleaner water, cleaner air, or reduced greenhouse gas emissions. In response to ongoing requests for stable, long-term funding for municipal infrastructure, Federal Budget 2008 commits to making the federal Gas Tax program permanent.
Through its $33 billion Building Canada infrastructure plan, the government is providing long-term, stable and predictable funding to help meet infrastructure needs across Canada. Building Canada will focus on infrastructure investments that contribute to cleaner air, water and land.