Almost $6.1 million in funding under the Canada Nature Fund for Aquatic Species at Risk has been announced for three projects in the North, Manitoba, and Alberta.
"Our waterways in Manitoba, Alberta, and the North not only create a special natural aquatic environment, but they are also home to numerous aquatic species at risk," said Daniel Vandal, Canada's northern affairs minister and member of parliament for Saint Boniface—Saint Vital.
"Through the Canada Nature Fund for Aquatic Species at Risk, the Government of Canada will work with Manitoba Agriculture and Resource Development, Alberta Environment and Parks; Wildlife Conservation Society Canada, and the Inuit Circumpolar Council Canada, to protect and recover aquatic species at risk and their habitats," added Vandal.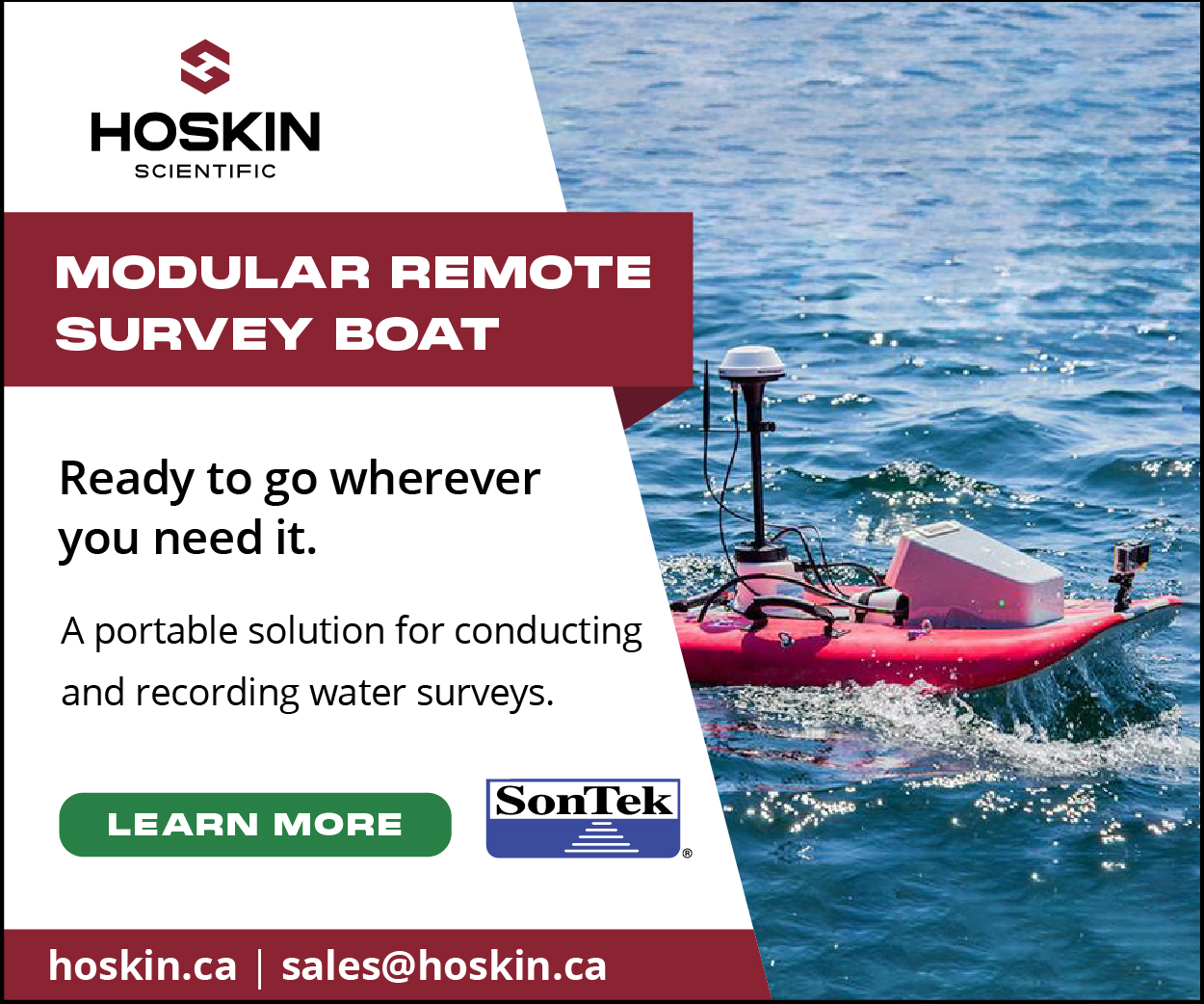 The funding will support various projects already underway including: the monitoring of threats to Bowhead Whales; the protection and recovery of native trout species in Alberta; and assessing the status of species in the upper Assiniboine and lower Qu'Appelle Rivers.
"With nearly two million lakes, endless connected waterways, and the longest coastline in the world, Canada is home to countless marine and freshwater species and habitats that breathe life into our environment," said Bernadette Jordan, minister of fisheries, oceans, and the Canadian Coast Guard.
"Our government is taking strong, consistent action to protect these species and revitalize the ecosystems they depend on—because when nature thrives, our communities thrive," added Jordan. "By making targeted investments through Canada Nature Fund for Aquatic Species at Risk, we are able to collaborate with Indigenous peoples and environmental organizations on projects that have the greatest potential to make a lasting impact on our natural environments."