Five projects in Ontario, some of which are already underway, will be receiving up to $4.8 million in funding under the Canada Nature Fund for Aquatic Species at Risk.
"With nearly two million lakes, endless connected waterways, and the longest coastline in the world, Canada is home to countless marine and freshwater species and habitats that breathe life into our environment," said Bernadette Jordan, minister of fisheries, oceans, and the Canadian Coast Guard.
"Our government is taking strong, consistent action to protect these species and revitalize the ecosystems they depend on—because when nature thrives, our communities thrive," added Jordan. "By making targeted investments through Canada Nature Fund for Aquatic Species at Risk, we are able to collaborate with Indigenous peoples and environmental organizations on projects that have the greatest potential to make a lasting impact on our natural environments."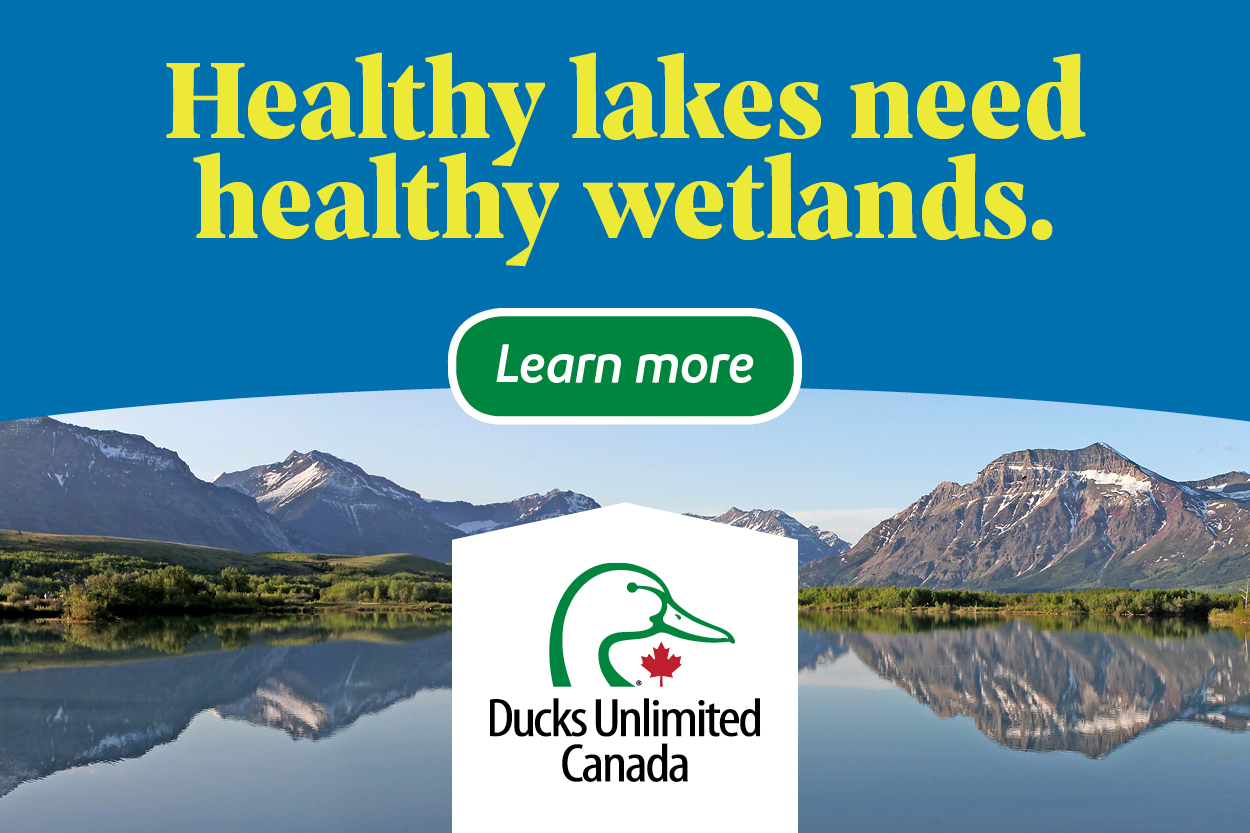 The projects include: habitat protection and restoration for aquatic species at risk in the Lower Great Lakes Watershed and in the Sydenham River in Canada; improving water quality in the Ausable River; increasing aquatic stewardship in the Lower Thames Valley; and outreach in the Halton watersheds.
"Today's announcement reaffirms this government's commitment to preserving and protecting Canada's rich biodiversity, and I'm so proud that we continue to prioritize the conservation of this country's natural beauty," said Adam van Koeverden, member of parliament for Milton.
"Halton is home to a number of aquatic species at risk," added van Koeverden. "This funding will help support the vital work that the Conservation Halton Foundation does to preserve and rebuild their fragile ecosystems—ensuring that my friends and neighbours in the community can enjoy and learn about these species for years to come".