The Government of Canada has announced new funding to protect and improve the health of freshwater ecosystems in the St. Lawrence River.
Minister of Environment and Climate Change, Catherine McKenna, announced a federal investment of $592,000 for five new multi-year projects, as part of the St. Lawrence Action Plan's Community Interaction Program. This funding program encourages the participation of citizens and the action of community groups and Indigenous communities, which are essential for the conservation and restoration of the St. Lawrence River ecosystem. The Program is part of the St. Lawrence Action Plan 2011–2026.
"The Government of Canada is investing in the protection of nature, including freshwater resources such as the St. Lawrence. Clean water is a vital resource for Canadians: It is vital to our health, the environment, and the economy," said McKenna . "The Government of Canada is pleased to support community projects aimed at improving the health of the St. Lawrence."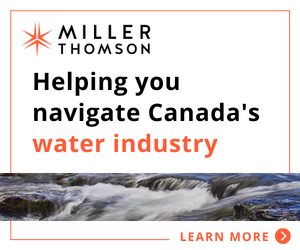 The funded projects aim to protect the St. Lawrence River ecosystem and inform the local population on the pressures and threats affecting the river. In addition to improving the state of the St. Lawrence, the funded projects will have a significant impact on perch habitat, water quality, shoreline erosion, and wildlife habitat of the St. Lawrence. To accomplish these objectives, vegetation will continue to be planted on the shorelines and adjustments will be made to improve natural water flow. Members of the public and farmers will also be engaged and educated on the sustainable use of St. Lawrence resources.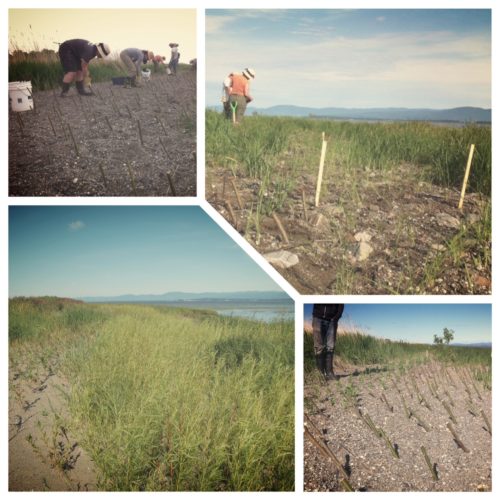 Projects funded for the 2018–19 cycle, include:
Groupe Ambioterra will be supported in conducting a study of blue and green corridors in the Châteauguay Valley.
Groupe uni des éducateurs-naturalistes et professionnels en environnement (GUEPE) provides youth-oriented hiking tours to raise awareness of environmental issues.
Nature Conservancy of Canada will improve ecosystem resilience on the Île du Moine to restore habitat for farmland birds, improving overall watershed health after historically intensive farming on the island.
In total, sixteen projects have received funding in the current cycle. A full list of funded projects can be found on the St. Lawrence Action Plan website.