Researchers have started collecting human wastewater samples at sites across Nova Scotia. Samples are being collected as part of a project that could help detect the presence of the virus that causes COVID-19 well before it can spread.
Dalhousie is leading the initiative that's intended to develop a wastewater surveillance approach for SARS-CoV-2 throughout Nova Scotia. This, in turn, could support public health decision-making.
The lead investigators—Graham Gagnon and Amina Stoddart from Dal's Faculty of Engineering—are collaborating with co-investigators at Halifax Water, Acadia University, Cape Breton University, and St. Francis Xavier University.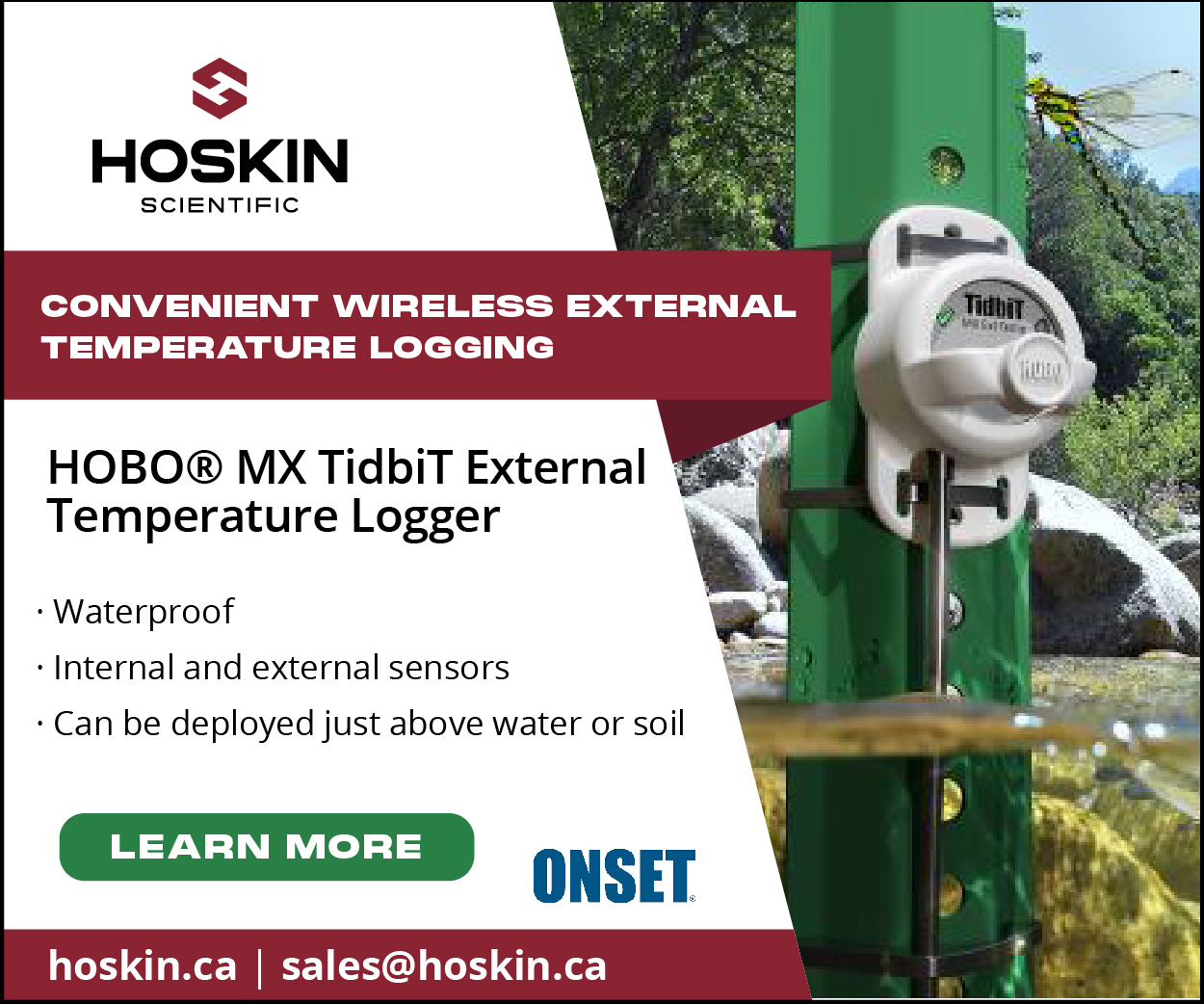 "Together we are working to develop a wastewater surveillance program on a provincial scale that will provide early and accurate detection of SARS-CoV-2, which could ultimately enable proactive and preventative COVID-19 health and economic response measures," said Dr. Gagnon, an NSERC Industrial Research Chair and director of the Centre for Water Resources Studies.
Virus alarm system
The project builds on the results of a recent pilot study in Wolfville, Nova Scotia, where researchers detected SARS-CoV-2 in samples taken from the municipal wastewater system in December 2020. In a news release, the Town of Wolfville said that while the research is still experimental, "it could be a signal that COVID-19 is present in our community."
The research team will collect samples at sites in the Halifax Regional Municipality, Wolfville, Antigonish, and the Cape Breton Regional Municipality. The sites could include student residences at Dalhousie, Acadia, St. FX and CBU; local wastewater treatment facilities; a site at the Halifax International Airport where essential employees are based; and, three community-based locations to be selected in conjunction with Public Health and Nova Scotia Health Authority. Collection at some sites started last month and is expected to run until July 2021, with a final report due in November 2021.
Rapid SARS-CoV-2 test
The researchers will use a test developed by Dr. Gagnon and his team, and LuminUltra Technologies. LuminUltra Technologies is a Canadian biotechnology company that recently filed a patent for the first complete rapid, on-site COVID-19 wastewater testing device.
Research Nova Scotia is funding the project, which is valued at $851,730.
"This research project was driven by the need to develop early COVID detection systems," said Stefan Leslie, chief executive officer of Research Nova Scotia. "As a funder and partner, we were pleased to work with some of the province's leading researchers to help shape this project for the broadest possible benefit to Nova Scotians."
The project involves three types of monitoring:
A sentinel program to address sustained monitoring from known or suspected vulnerable locations.
Targeted-based for intense and increased monitoring frequency at fixed locations during known or suspected vulnerable periods.
A community-based monitoring program to be developed with Public Health.
Unique surveillance
Dr. Gagnon said the fact that researchers will be monitoring sites across Nova Scotia sets it apart from other surveillance programs in the country that might not be so broad in scope.
"One thing that's very different about the approach we're taking is that we going to be sampling across the province," said Dr. Gagnon. "Our goal is to provide information that can inform decision-making for the province by providing this research data."
Researchers participating in the project will send data they gather from their samples to Dalhousie for review and archival purposes. The Dalhousie team will then provide the findings to Public Health, which will give guidance on the best course of action if the virus is detected and inform the community using current provincial communication protocols. That could, for example, lead to the deployment of a mobile testing unit, said Dr. Gagnon.
Vital resource
Wastewater has become an increasingly important resource for the detection of SARS-CoV-2, with several countries monitoring their sewage systems to get ahead of potential outbreaks. The genetic code—or RNA—from the virus has been found in the feces of people infected with COVID-19 and it is known that the particles survive longer in the gastrointestinal tract than in the respiratory tract.
Recent studies have suggested that wastewater testing can detect the virus possibly weeks before someone develops symptoms or receives a positive test result. A study out of Australia found that the virus was identified in wastewater in Brisbane South up to three weeks before the first clinical case was reported.