Canada's environmental record is one of the worst-standing 15th out of 17 developed countries- according to the latest Report Card on Canada: How Canada Performs: Environment-Details and Analysis, released this week by The Conference Board of Canada.
Canada's overall C grade reflects a poor performance (D grades) in the areas of waste generation, water usage, and greenhouse gas emissions, despite faring better than average on other measures of environmental performance.
"We are among the world leaders in managing our forests, our air quality is good overall, and we have made progress on using energy efficiently," said Len Coad, director, Environmental Energy and Transportation Policy. "But we generate far too much waste, we still use water as though we have an unlimited supply, and our past record on greenhouse gas emissions (GHG) is terrible."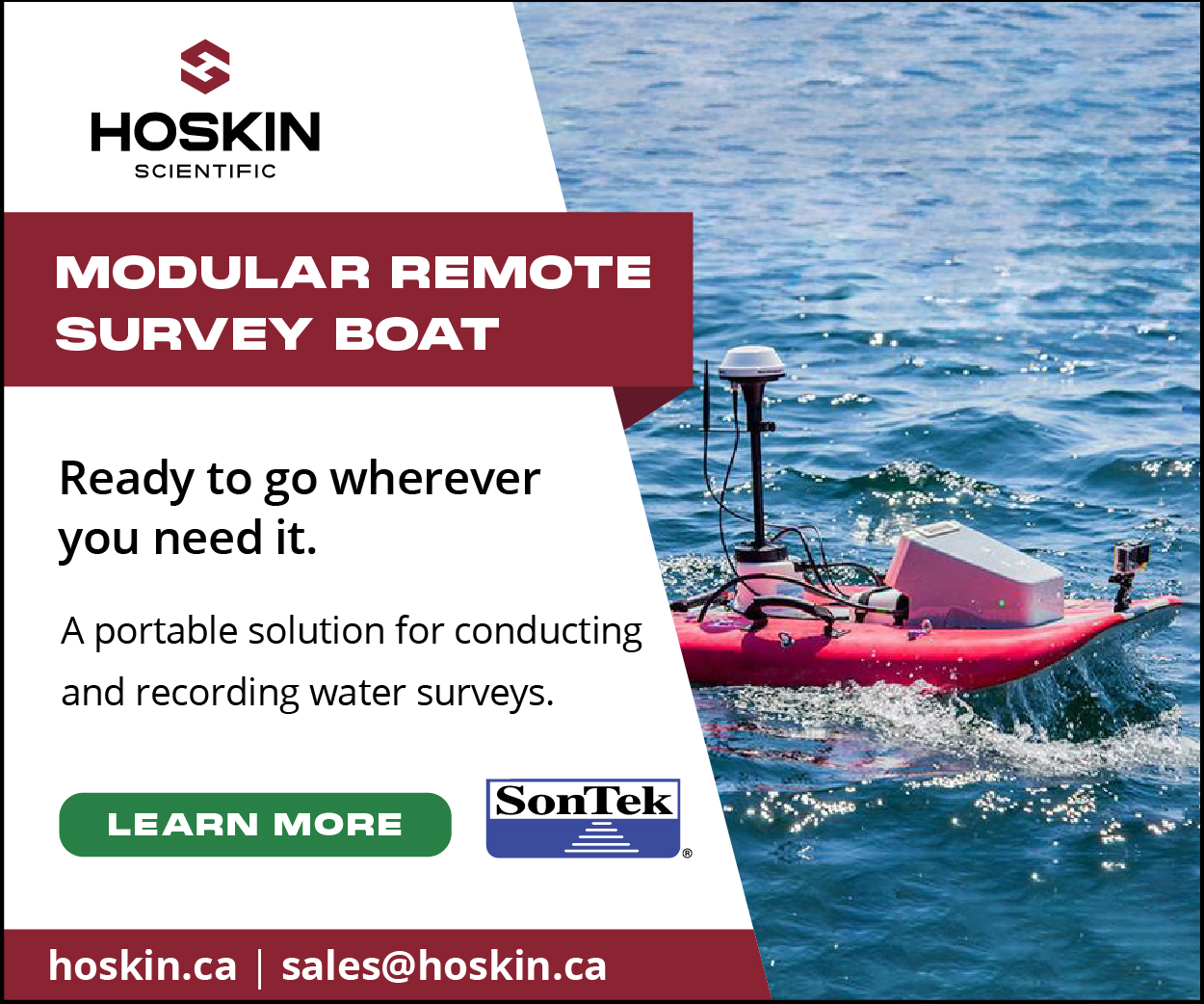 Canada's per capita water usage is higher than any country except the United States. While Canada's water quality ranks well, the overall B grade in water quality obscures problem areas along the Canada-US border.
The Nordic countries-Sweden, Finland, Norway-and Switzerland, have earned A grades. These countries score well on air quality, water quality, and GHG emissions, lagging only in certain measures related to biodiversity and energy intensity.