Prime Minister Stephen Harper launched the new National Conservation Plan (NCP) on May 15 in New Maryland, New Brunswick. The plan aims to provide a "more coordinated approach to conservation efforts across the country with an emphasis on enabling Canadians to conserve and restore lands and waters in and around their communities," according to a release from the Prime Minister.
"The National Conservation Plan will help ensure the sustainability of our nation's greatest resources, contribute to our country's long-term prosperity, and further position Canada as a world leader in conservation," Harper said.
The plan includes additional investments over five years to secure ecologically sensitive lands, support voluntary conservation and restoration actions, and strengthen marine and coastal conservation. It also includes initiatives designed to restore the country's suffering wetlands.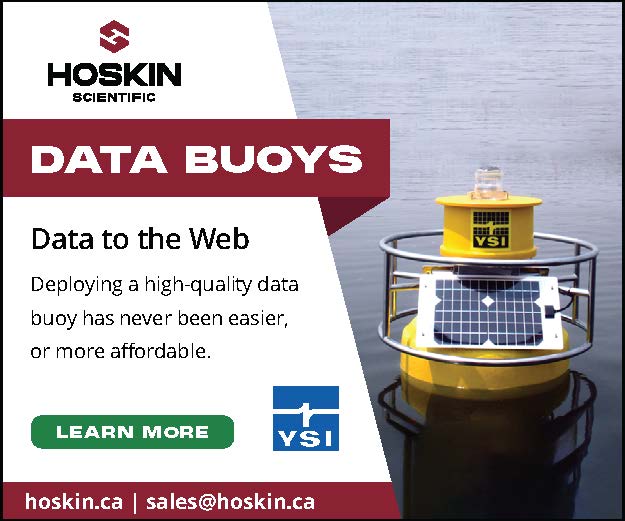 Although the announcement was greeted warmly by some environmental and conservancy organizations, some members of the federal opposition criticized it for lacking detail and said it would not make up for a history of environmental neglect.
"This is the same Conservative government that gutted environmental assessment laws, the same Conservative government that took away the protection of the fish habitat," said NDP environment critic Megan Leslie, according to the Montreal Gazette. "Their track record really undermines anything that they purport they're going to do."