A report from MarketsandMarkets, a global research firm, has released a report that states the Phosphate market will be worth $75.71 billion USD by 2021.
Canadian-owned Agrium Inc. and Potash Corporation of Saskatchewan Inc. are listed as key players in the global phosphate market. Both companies are producers of agricultural products using phosphate, nitrogen, and potash.
The report's outline indicates that calcium phosphate will generate the highest compound annual growth rate between 2016 and 2021, beating out other phosphate types, ammonium phosphate, calcium phosphate, phosphoric acid, potassium phosphate, sodium tripolyphosphate, etc.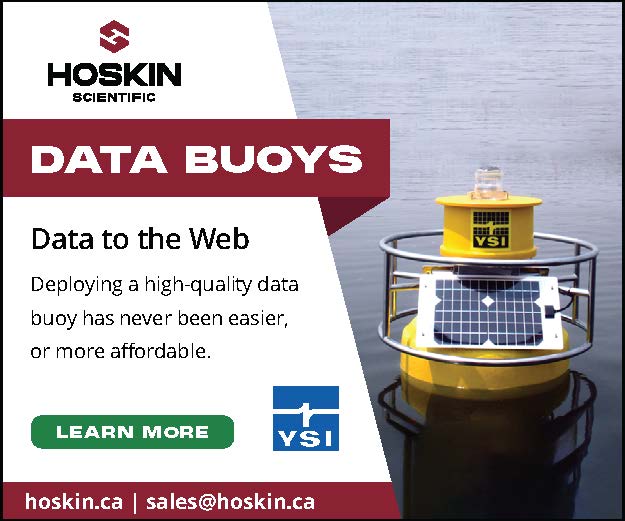 Use of phosphates in the food and beverage sector is anticipated to be the application with the fastest growth, due to the increasing global demand for food. Food grade phosphates are used as food additives owing to properties such as, buffering capacity (pH stabilization), sequestration, and water retention capability.
The demand for phosphates—that are mined to obtain phosphorus—highlights  market demand that could translate to recovered phosphate from wastewater streams.
In an article Water Canada published in May, Glen Daigger, chief wastewater process engineer for CH2M HILL, commented on the rise of nutrient removal in wastewater process. New treatment practices and technologies allow for the removal of nutrients from the wastewater stream and the remediation of the organic material, moving wastewater treatment closer to a circular-economy model.
MarketsandMarkets report.